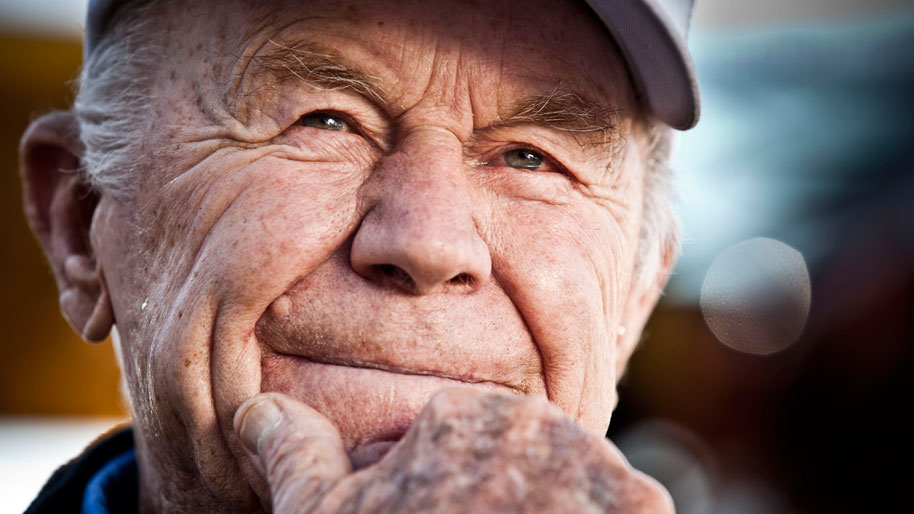 Steve Kiggins
| USA TODAY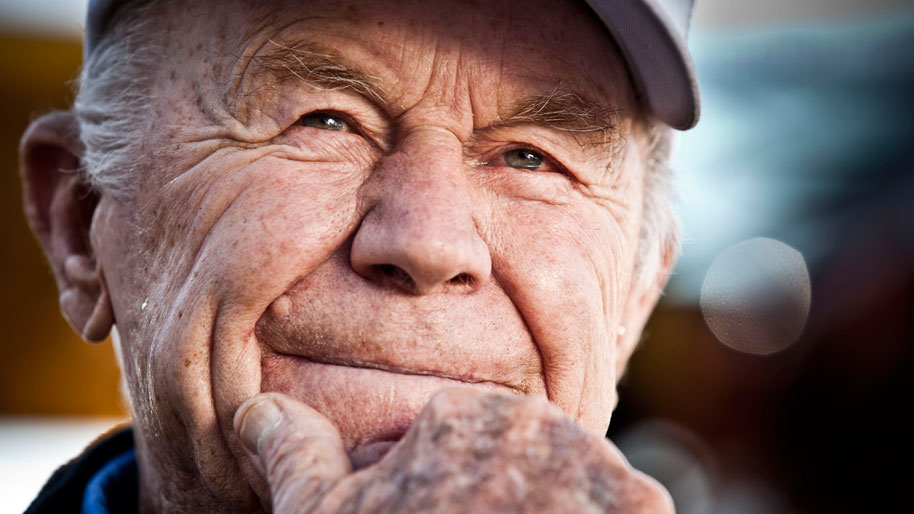 Show Caption
Hide Caption
Aviation legend Chuck Yeager and the X-1
Chuch Yeager, aviation legend, talks about his journey with the Bell X-1.
Chuck Yeager, the first person to break the sound barrier and one of the U.S. Air Force's most decorated test pilots, died Monday. He was 97.
Yeager's death was announced on his official Twitter account in a tweet attributed to his wife Victoria Scott D'Angelo.
"It is w/ profound sorrow, I must tell you that my life love General Chuck Yeager passed just before 9pm ET," the tweet said. "An incredible life well lived, America's greatest Pilot, & a legacy of strength, adventure, & patriotism will be remembered forever."
Born in West Virginia in 1923, Yeager rose to fame as a fighter pilot in World War II, where he was credited with shooting down at least a dozen enemy aircraft — including more than four planes twice in one day: Oct. 12 and Nov. 27, 1944, according to CNN editorial research.
He became a test pilot who broke numerous records for speed and altitude following WWII before returning to fly combat missions in the Korean and Vietnam wars. He retired from the military in 1975.
Yeager broke the sound barrier on Oct. 14, 1947, while flying over Rogers Dry Lake in Southern California. His X-1 aircraft was lifted to 25,000 feet and then released through the bomb bay of a B-29, soaring to 40,000 feet and exceeding 662 mph, the sound barrier at that altitude.
In 2012, on the 65th anniversary and at age 89, Yeager did it again as a passenger in an F-15 at Nellis Air Force Base near Las Vegas.
Regarded as one of the military's greatest fighter pilots, Yeager was awarded a Silver Medal for bravery by Congress in 1975 and the Presidential Medal of Freedom from President Ronald Reagan in 1985.
His story was portrayed in the 1983 movie "The Right Stuff," with Sam Shepard playing the role of Yeager.