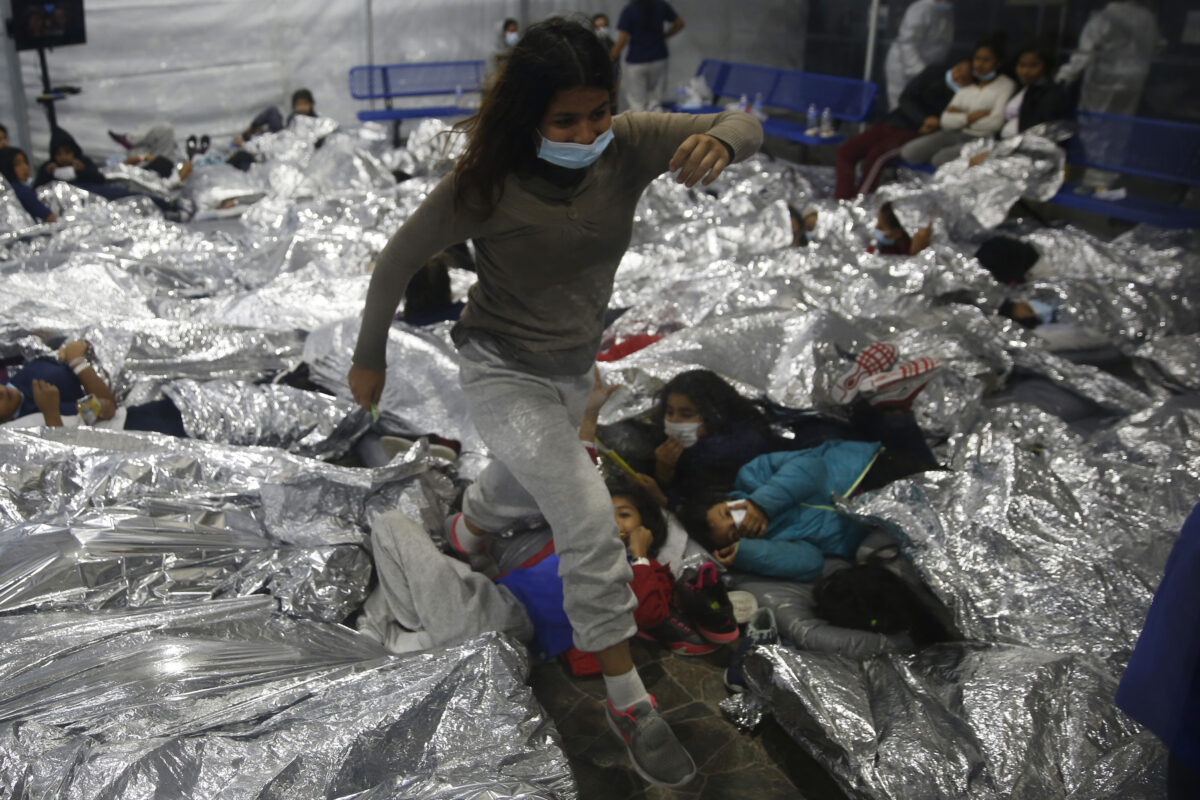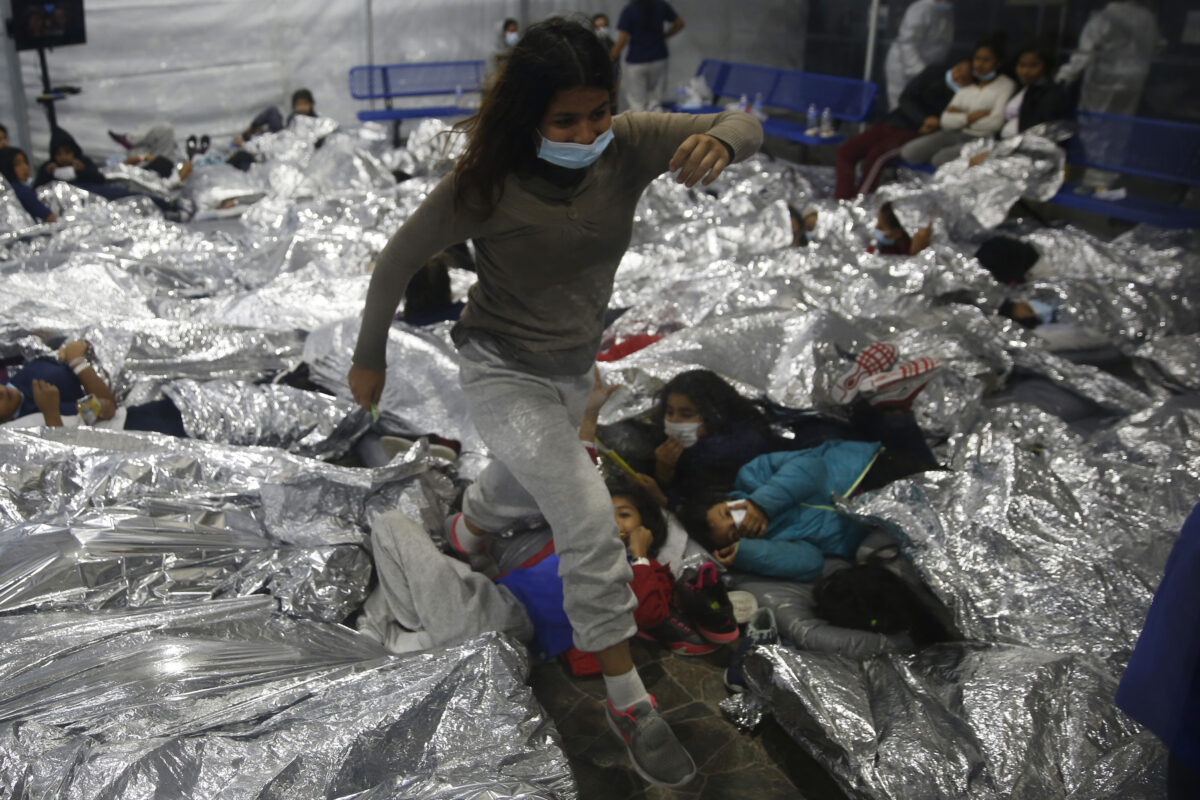 Up to 1,000 unaccompanied minors who illegally crossed into the United States will soon be housed at California's Long Beach Convention Center, the city council ruled in a unanimous vote.
Amid the ongoing crisis at the southern border, unaccompanied minors who are soon to be reunified with family members or sponsors will be allowed to seek shelter at the facility, in a move that will be fully funded by the federal government.
The Long Beach Convention Center will provide food, schooling, and medical and mental health care for as many as 1,000 unaccompanied minors at a time for up to three months, CBS Los Angeles reported.
The Long Beach City Council voted unanimously in favor of the request from the U.S. Department of Health and Human Services, Office of Refugee Resettlement, in a 9-0 vote.
Long Beach Mayor Robert Garcia said Tuesday that the key component of the decision is that it will be temporary.
"There is a firm Aug. 2 date that the contract will end, and that it's important for us that this is focused on family reunification," Garcia told CBS Los Angeles.
The mayor noted that the request for assistance from the White House and the federal government was a moral obligation.
"We have a massive humanitarian challenge that is happening across the border," he said. "And we also know these are children and these are kids and our focus needs to be to ensure that these kids that are minors and that are here for a variety of reasons at no fault of their own need our help."
"As an immigrant, I know how important it is to support all people, especially children—and I am proud to support our country in this important work," he told ABC7.
The city's Convention Center joins a growing list of emergency intake sites and overflow facilities available to take in unaccompanied minors who enter the country illegally without an adult.
The Biden administration has been opening up such facilities to address the significant surge of illegal border crossings in recent weeks. It is seeking to build capacity for 13,500 beds, with the potential for additional capacity, in order to meet what has been a continuous flow of unaccompanied minors coming across the border.
More than 100,000 apprehensions of illegal crossers were made in February—President Joe Biden's first month in office—and another 26,000 people evaded capture, according to internal data reviewed by The Epoch Times.
Border Patrol agents detained more than 150,000 immigrants in March, former Customs and Border Protection Commissioner Mark Morgan said on March 30, citing internal data he was provided by sources.
While the Biden administration has said that the border isn't open, Biden reversed or altered a number of key Trump-era provisions, which contributed to the surge, experts have told The Epoch Times.
Garcia thanked the city council after the vote in a statement on Twitter.
"Thank you to the @LongBeachCity Council for unanimously (9-0) approving the temporary migrant family reunification center. These kids deserve our care, love, and support. We will work to ensure that every child is quickly reunited with family," he wrote.
According to CBS Los Angeles, the facility could house unaccompanied minors as soon as next week.
Janita Kan and Zachary Stieber contributed to this report.