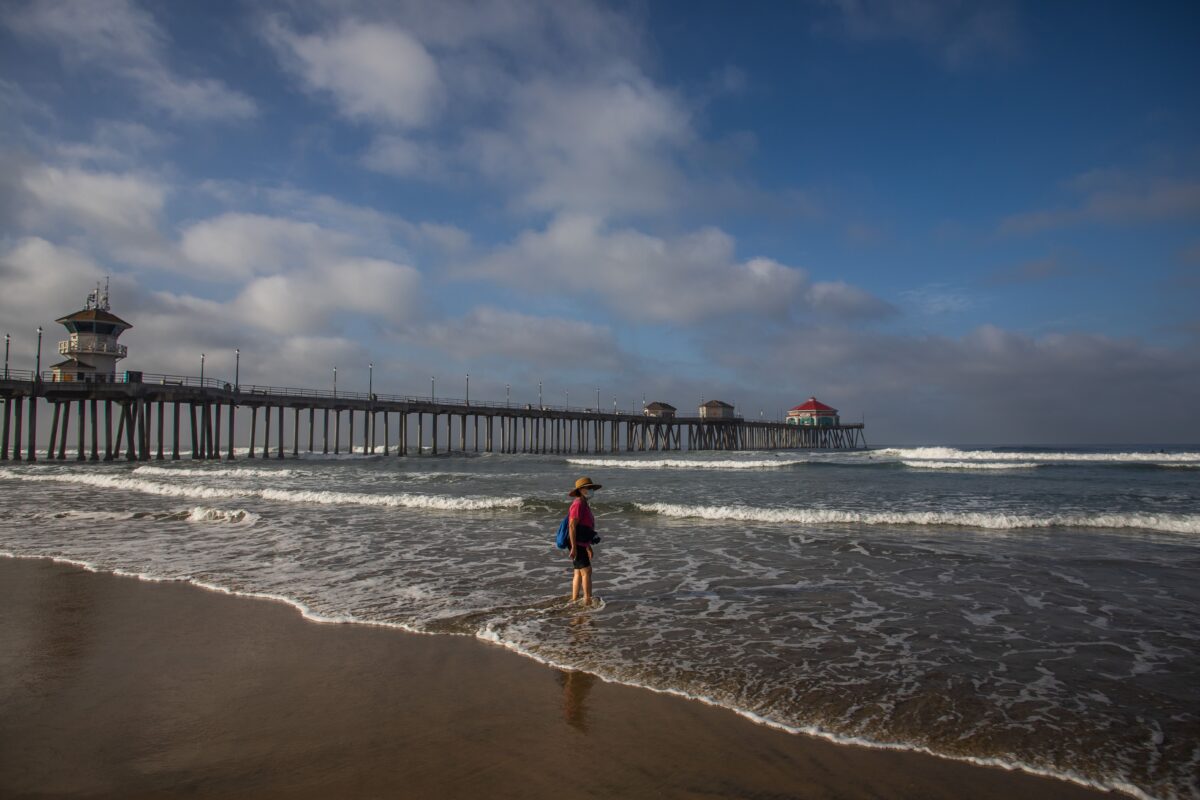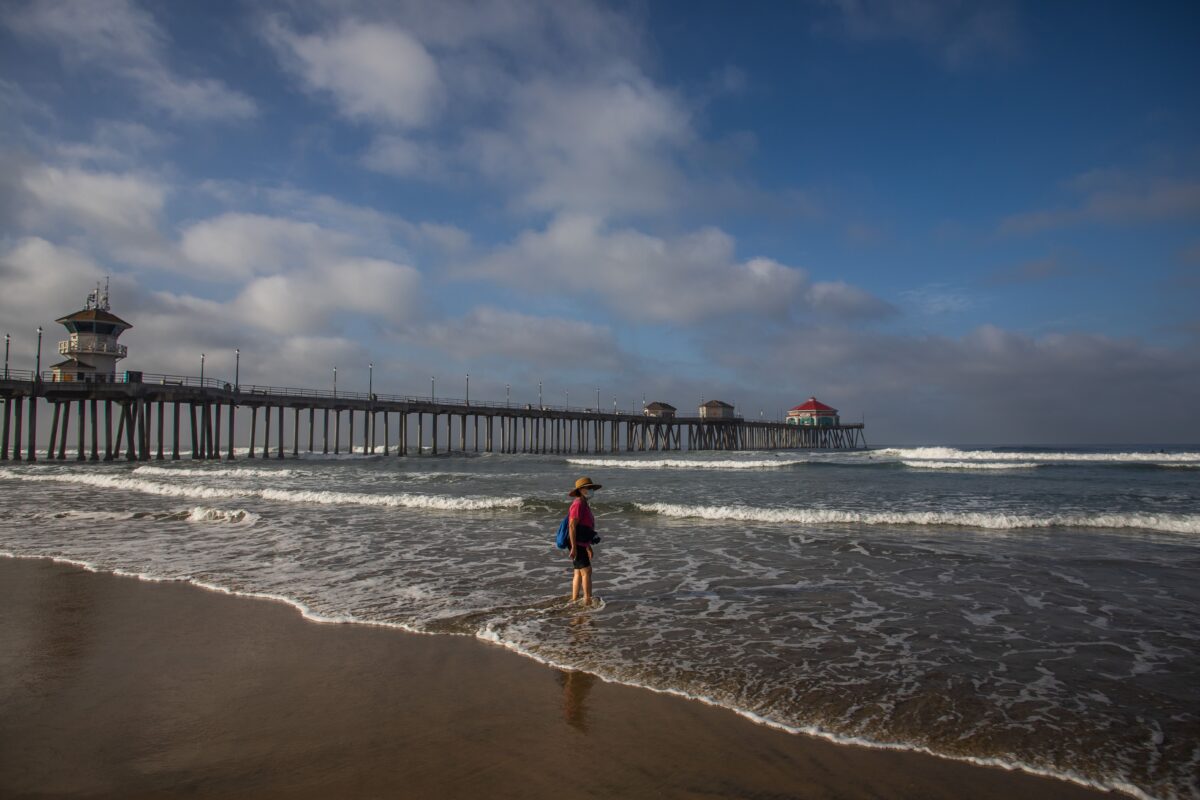 The Huntington Beach city council unanimously approved a resolution to allow electric bicycles (e-bikes) to be used on a popular beach path, after having an e-bike ban since 2017.
Council moved April 5 to revise its safety management plan by updating municipal code language, allowing the use of e-bikes in conjunction with other regulatory, infrastructure, and speed enforcement plans.
Councilmember Mike Posey, who co-authored the resolution with Councilmember Natalie Moser, said the issue with e-bikes is speed enforcement.
"We're looking at the parks level loop trails, so it's one-way traffic," he told council. "We're looking at ways to increase the footprint available to e-bikes without treading onto conservation area lands, or potentially damaging the trails, and we really want to do that on the city beach."
Moser said the resolution was about creating a safe environment for everybody.
"How do we make this safe? How do we make it workable for people?" she said. "I know that creating a plan here will allow us to do that."
E-bikes are unique compared to regular bicycles partly due to their ability to be ridden on sand. However, council decided to confine the motorized rides to the beach path.
"When we're talking about e-bikes we need to make sure that they actually can permit them on the bike path, but that they're still prohibited on the sand," Mayor Kim Carr told council.
"I do not want to see our beach turn into Pismo Beach and have a lot of people zipping up and down the coastline, especially in the summertime when we have children and families utilizing the shoreline."
The updated ordinance would likely still ban bicycles that utilize internal combustion engines, Posey said, while allowing for class 1 and class 2 e-bikes.
Some tourists and residents have said they enjoy riding e-bikes on the city's beach path, and called on council to repeal the e-bike ban.
"While excessive speed is often an issue, e-bikes are no more guilty than traditional bicycle riders, skateboarders, and rollerblades," Steve Shepherd, Huntington Beach resident, wrote in an email to the council.
Barbara Marshall, also a Huntington Beach resident, penned her own plea to council
"As a longtime resident, my husband and I use the boardwalk on our e-bikes three to four times a week," Marshall wrote.
"We are active retirees, and the bike is very helpful when riding against the wind that comes up most afternoons. Our bikes are pedal assist and do not travel under their own power."