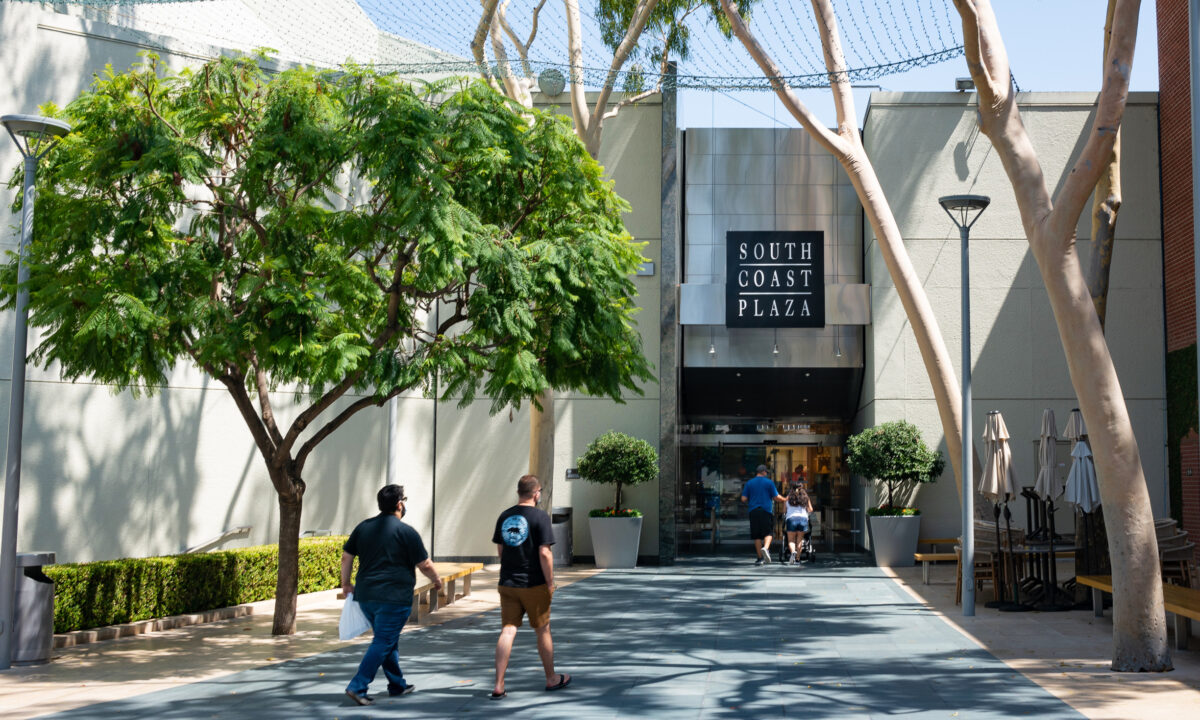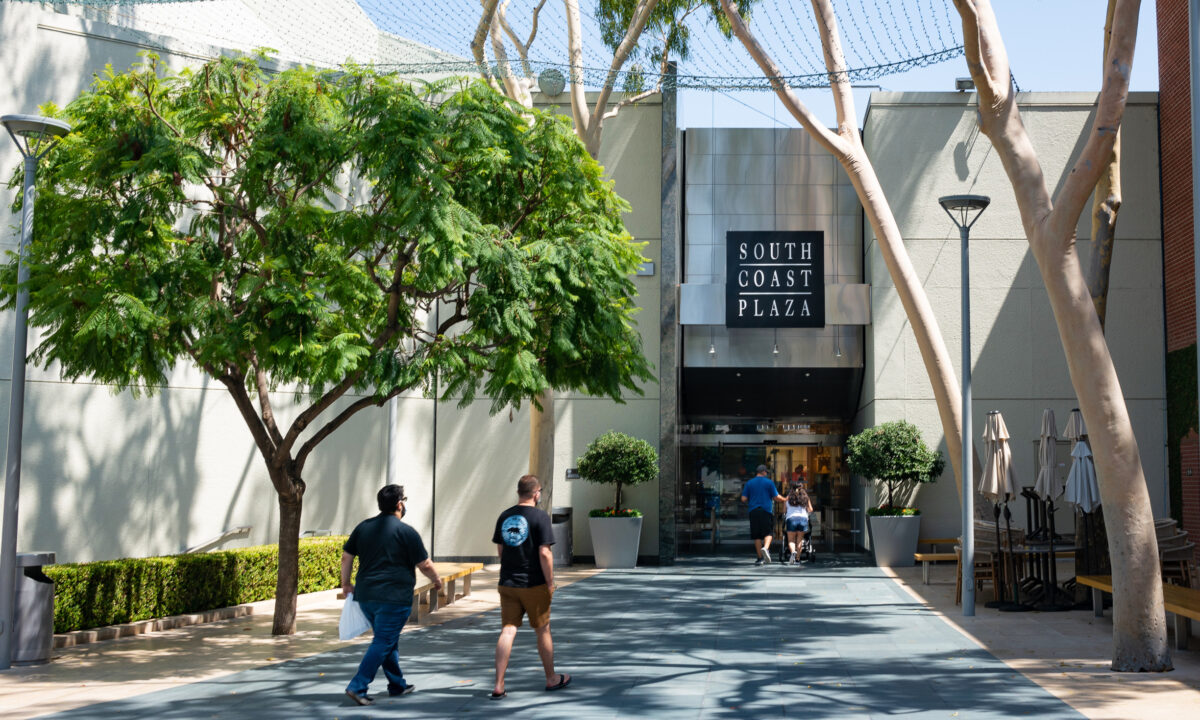 A small business watchdog is encouraging Orange County residents to support locally-owned shops in droves when California lifts its COVID-19 restrictions in June.
"We're excited about the reopening and we're encouraging as many Californians to get out there and shop at your local toy store, restaurant, auto shop, café," John Kabateck, California director of the National Federation of Independent Business, told The Epoch Times.
"Give them the business they deserve because when they start to see their cash registers flowing again, more people will be hired, our communities will get more support, and our public services will thrive the way they had been before this terrible crisis."
State health officials announced April 6 that California would be permitted to reopen June 15 if COVID-19 data continues to trend downward. The reopening will come two months after California expands its vaccine eligibility to everyone aged 16 and up.
The removal of California's colored-tier system means business will be allowed at pre-pandemic capacity with personal protective equipment, and there will be no required social distancing. Schools will be able to reopen at full capacity.
"The opportunity for the ice to melt and Main Street to get fully reopened again is going to help us and will be a huge boom to not only the mom and pop [shops], but working men and women, and consumers who are desperately seeking greater confidence in recovery," Kabateck said.
Kabateck said that he hopes policy makers understand that a thriving Main Street means thriving public services, as small business owners are the leading contributors to healthcare, education, roads, and other public services.
While the grant programs have been helpful to many small businesses across the state, those businesses need more than a temporary fix, Kabateck said.
"We put our faith in our public health officials that the decisions being made are based on the best possible means of reducing, sickness and death in our communities," he said when asked if the timing of the reopening was appropriate. "There's no doubt that our state could have approached small business processes and protocols in a more judicious and deliberate manner, but to be fair, nobody's been to this rodeo and could predict the length or depth or intensity of this horrible pandemic."
A Summer to Remember
Orange County Supervisor Lisa Bartlett said the timing is right for the state's reopening of the economy.
"In a perfect world, we would want [the economy to reopen] months ago," Bartlett told The Epoch Times. "But when you consider where we were months ago, running out of hospital beds and ICU beds and such and COVID numbers of cases going up and death rates going up. …As a state, we weren't in a position to really start reopening our economy up fully, but now that we've got several months of vaccinations taking place as we continue, month after month you can see that our metrics or COVID numbers are dropping substantially."
Orange County has embarked on an aggressive vaccination campaign to inoculate as many people as possible, Bartlett said.
She's hopeful the hard work pays off in June, when restrictions lift.
"The timing couldn't be more perfect with mid-June, because Orange County is an international tourist destination, and we were going to have a lot of tourists coming into Orange County," Bartlett said.
The state currently has an unemployment rate of more than 10 percent, Bartlett said, which is why businesses being able to start the rehiring process is a big deal. This is especially true for theme parks, she said.
Now, she said, one of the biggest concerns to watch out  for is variants of the disease. It's unclear whether variants will hinder California's reopening plans.
"We're excited to be able to fully reopen our economy, which is a significant step for the state and for every single county, and I think everyone is really looking forward to getting back to that level of normalcy and we can't really get there until we get to the green tier," Bartlett said. "The green tier essentially means full speed ahead."