The actions of former Minneapolis police officer Derek Chauvin in the arrest of George Floyd last year went against department policy, the city's police chief said Monday.
"I absolutely agree that violates our policy," Minneapolis Police Chief Medaria Arradondo told a prosecutor in Hennepin County during day five of Chauvin's trial when asked whether the way Chauvin used his knee to restrain Floyd violated policy.
Chauvin also did not follow department rules on de-escalation, Arradondo testified.
"That action is not de-escalation. And when we talk about the framework of our sanctity of life, and when we talk about the principles and values that we have, that action goes contrary to what we're taught," he told the court.
Chauvin is being tried on charges including second-degree murder in the death of Floyd, which took place on May 25, 2020. Officers responded to a convenience store in Minneapolis after receiving a call about counterfeit money allegedly being used by Floyd, who was soon found inside a vehicle with his suspected drug dealer.
Floyd resisted arrest and was eventually restrained by Chauvin, who used a knee on the man's shoulder and neck area, and two other officers who held his lower body.
Floyd was soon declared dead. The death was ruled a homicide by a medical examiner and the cause of death was "cardiopulmonary arrest complicating law enforcement subdual, restraint, and neck compression."
Once Floyd stopped resisting, the police chief said Monday, officers should have stopped holding him and rendered aid.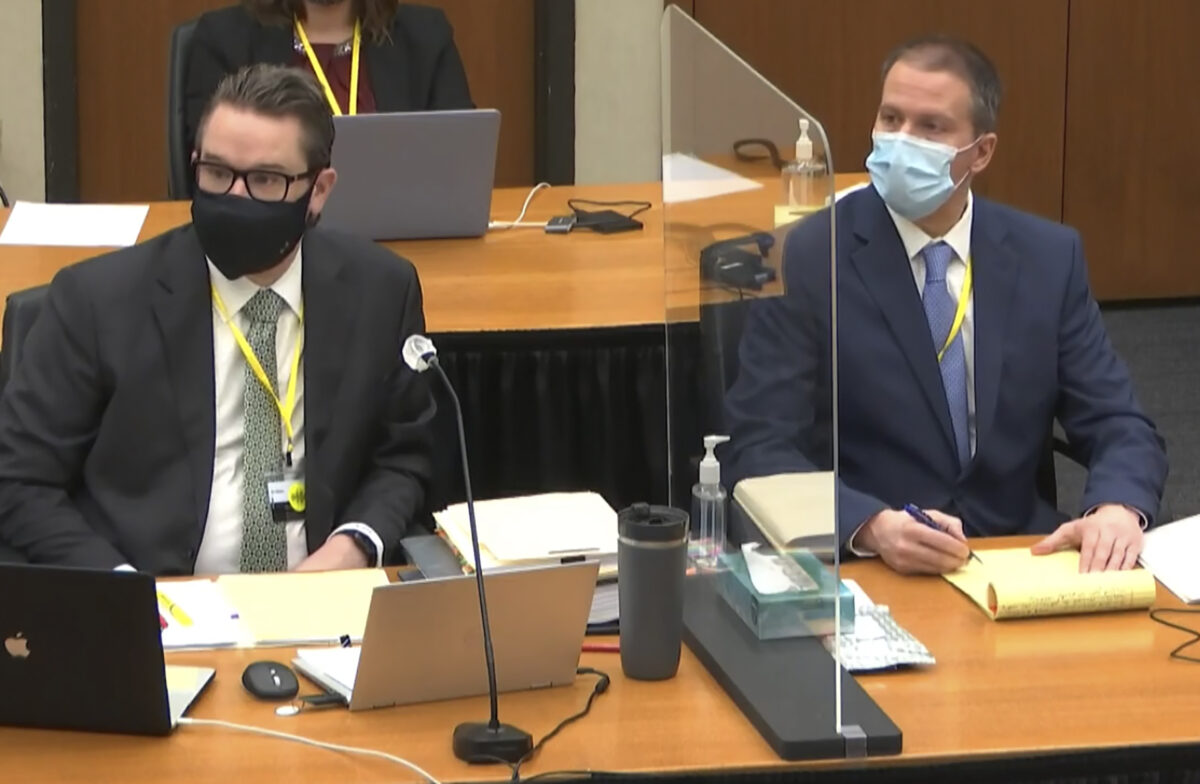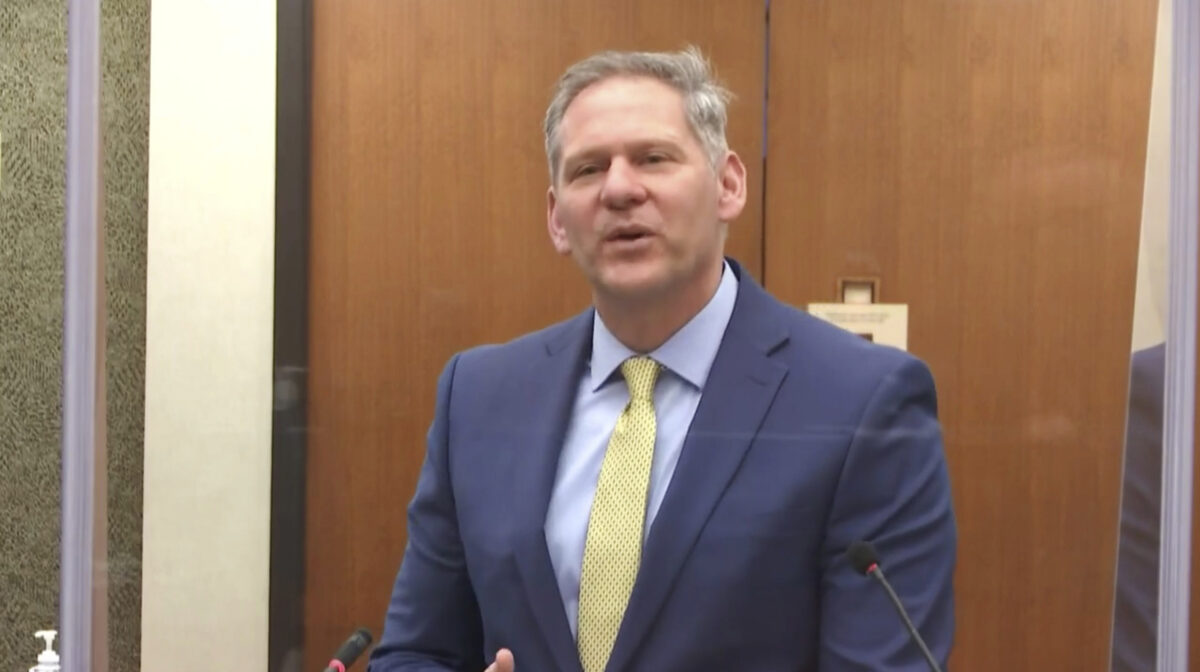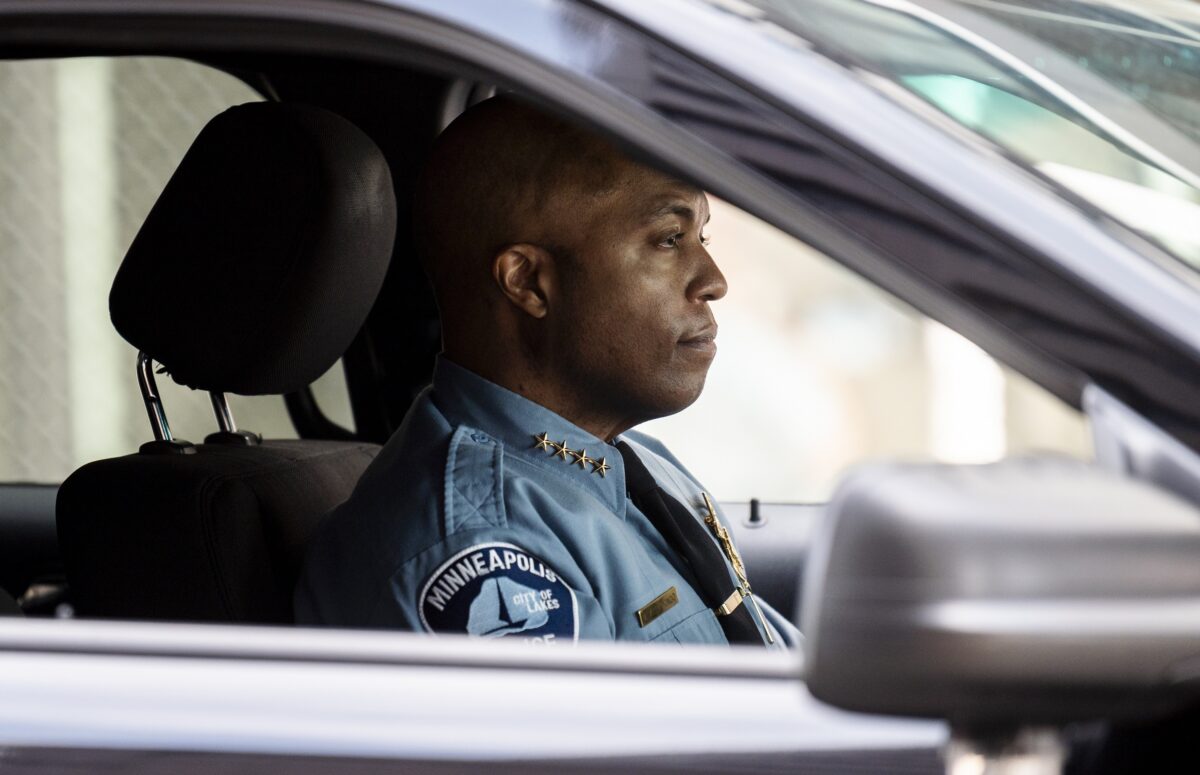 Under questioning by Chauvin's attorney, Arradondo acknowledged he had not made an arrest himself in "many years." He also noted that department policy allows the officer the use of force in response to aggressive behavior initiated by a subject that may or not be in response to efforts to bring that person into custody. And he said that most officers would prefer not to use force.
Arradondo later said he wasn't familiar with the idea of camera perspective bias. Afterward, Chauvin's attorney Eric Nelson showed side-by-side video footage of the Floyd arrest, one clip from a bystander and one from a police body camera.
"Would you agree that from the perspective of Ms. Frazier's camera, it appears officer Chauvin's knee is on the neck of Mr. Floyd?" Nelson asked.
"Yes, sir," the police chief responded.
"Would you agree from the perspective of officer King's body camera, it appears that officer Chauvin's knee was more on Mr. Floyd's shoulder blade?" Nelson asked.
"Yes," the police chief said.
Katie Blackwell, a Minneapolis police inspector who previously served as a training commander, also testified on Monday.
Blackwell said she's known Chauvin for nearly two decades and that she trained him on defensive tactics. Officers were taught about "positional asphyxia," or suffocation due to positioning, in the police academy, she said.
Asked if Chauvin's restraint technique is one officers are trained in, she said no.
"I don't know what kind of improvised position that is, so that's not what we train," she said.
Nelson made the point that officers are trained by multiple inspectors during their training, which Blackwell affirmed.
The trial is set to continue on Tuesday.