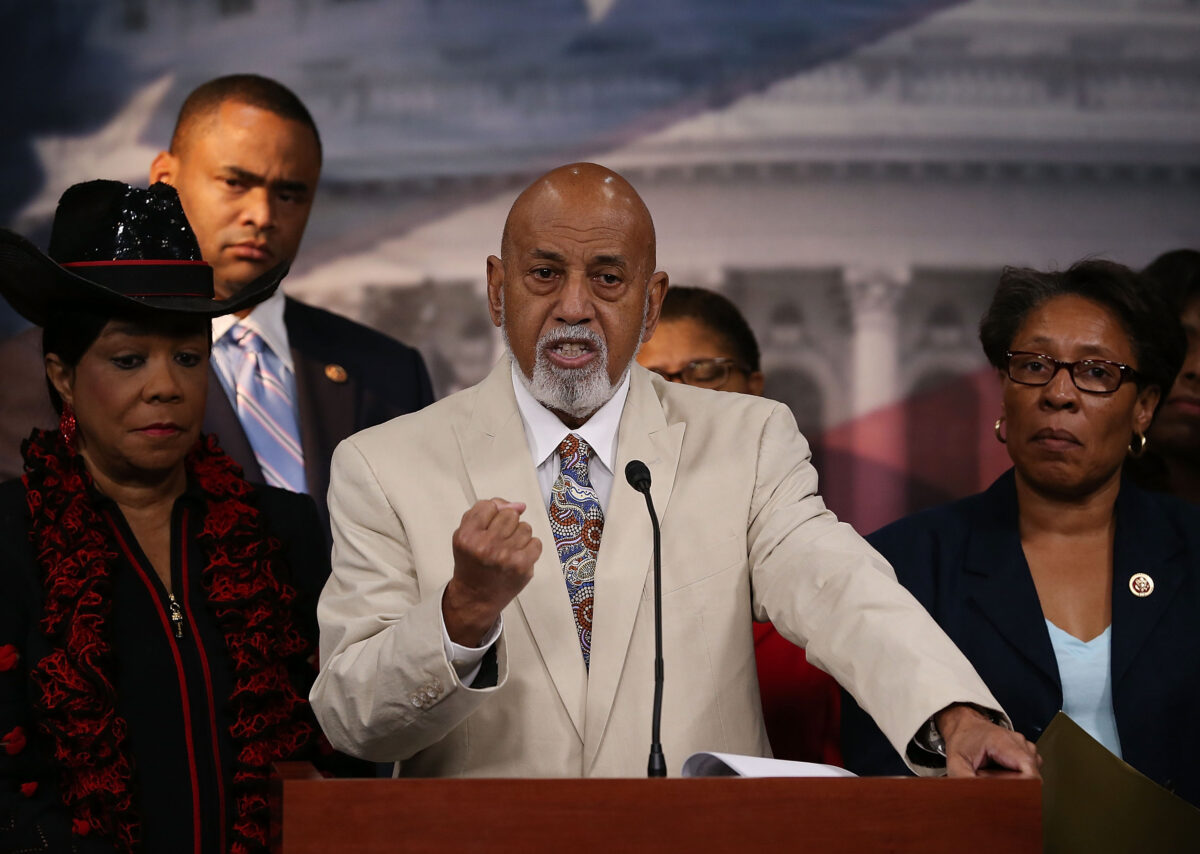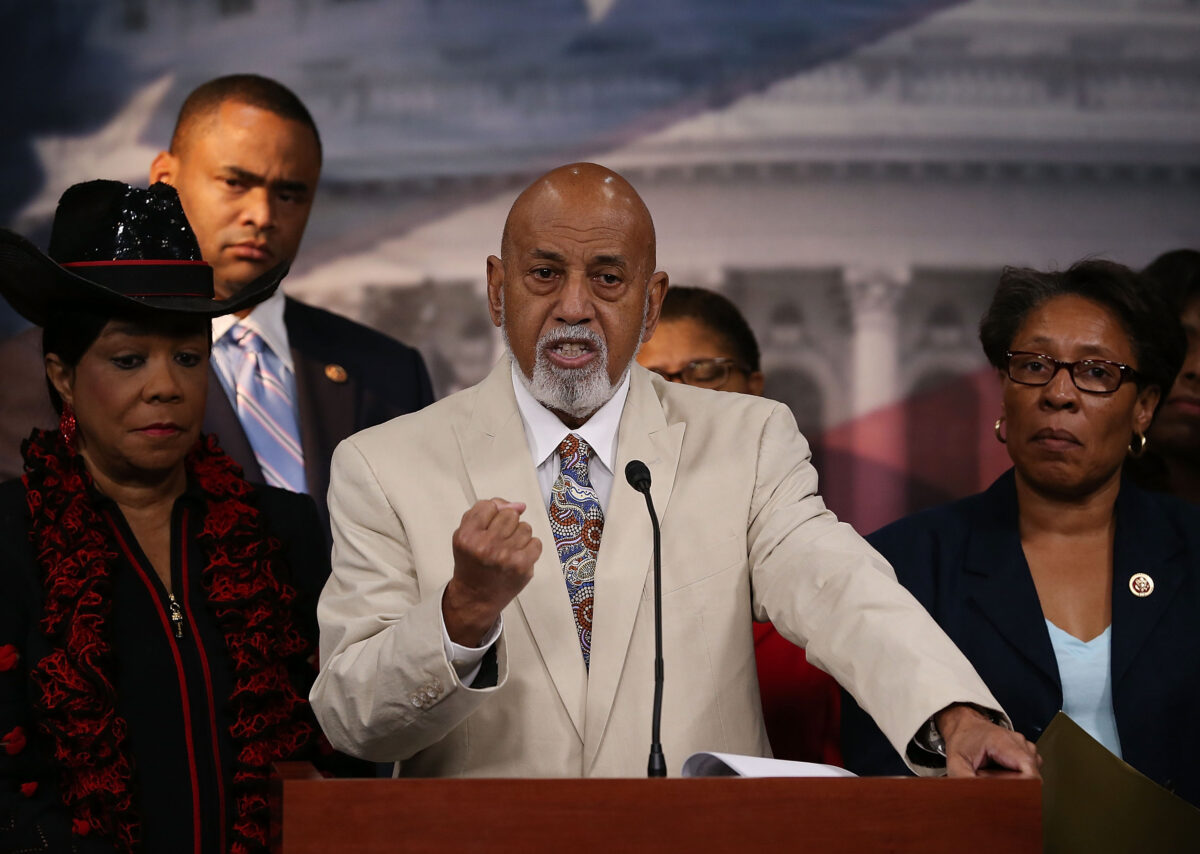 Rep. Alcee Hastings (D-Fla.) died on Tuesday at age 84 following a battle with pancreatic cancer.
Palm Beach County Commissioner Mack Bernard announced his death at Tuesday's commission meeting. Friends and family members confirmed the news to several local news outlets.
"It is with deep sadness that I announce the passing of Congressman Alcee Hastings," Bernard said, reported WPTV. "Congressman Hastings was a dedicated public servant and leader. We are very thankful for his service and contributions to Palm Beach County and all of the residents of Palm Beach County and the 20th congressional district."
Hastings spent nearly 30 years representing a district in South Florida as a House representative.
"Congressman Hastings broke barriers as he fought to advance civil rights as the first Black Federal Judge in the State of Florida and first black Congressperson to represent Florida since the Civil War," said State Sen. Lauren Book, a Democrat, in a statement to Miami's 6 News. "I am grateful for the decades of advocacy Congressman Hastings provided for Floridians and offer my sincerest condolences to his family, friends, and colleagues."
He started his career as a civil rights attorney before he was nominated in 1979 by then-President Jimmy Carter as a federal judge. Hastings was later impeached by the House for perjury and bribery, and was later convicted in the Senate.
However, Hastings was able to mount a political comeback in 1992 and won a seat in the House before he was reelected 14 more times. He most recently served as Vice Chairman of the House Rules Committee and was also a member of the U.S. Helsinki Commission and the Dean and Co-Chairman of the Florida Delegation.
Hastings said in 2019 that he was diagnosed with pancreatic cancer.
"I have been convinced that this is a battle worth fighting, and my life is defined by fighting battles worth fighting," Hastings said at the time of his diagnosis. "Should it become clear that this cancer which has invaded my body cannot be defeated, I will tell you so."
Hastings added: "My doctors have stated that the advancement in the treatment of cancer is evolutionary and the success rates continue to climb resulting in a dramatic decrease in the number of cancer-related deaths." The lawmaker said that despite the diagnosis, he is "hopeful" about survival and his ability to serve as a House representative.
Also in 2019, the House Ethics Committee opened an investigation into him citing allegations about a "personal relationship with an individual employed in his congressional office." Hastings later said he was in a relationship with his longtime aide, Patricia Williams. The ethics investigation was ended after the disclosure last year.
"I have cooperated with the committee since May 14, 2019. As they continue to conduct their work, I stand ready to fully cooperate with their inquiry," he said about the inquiry.
Hastings defeated Republican challenger Greg Musselwhite during the Nov. 3 election.
The Epoch Times has contacted his office for comment.