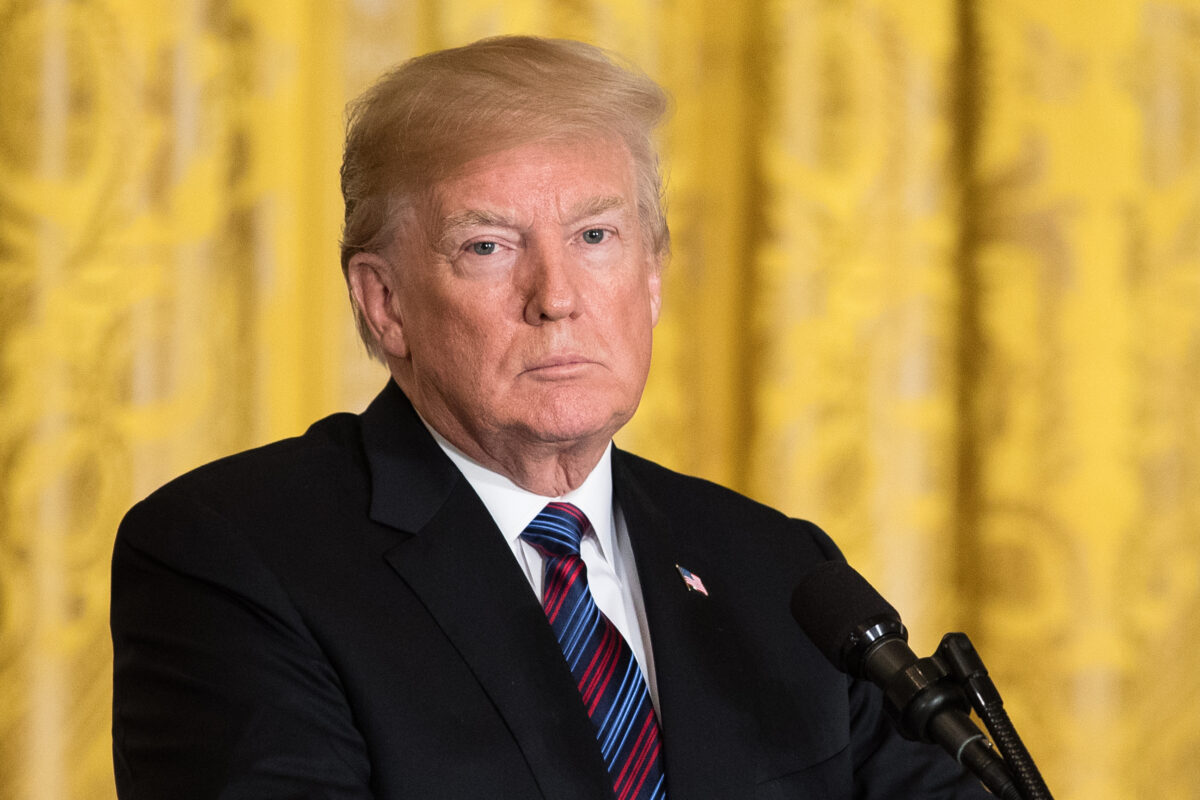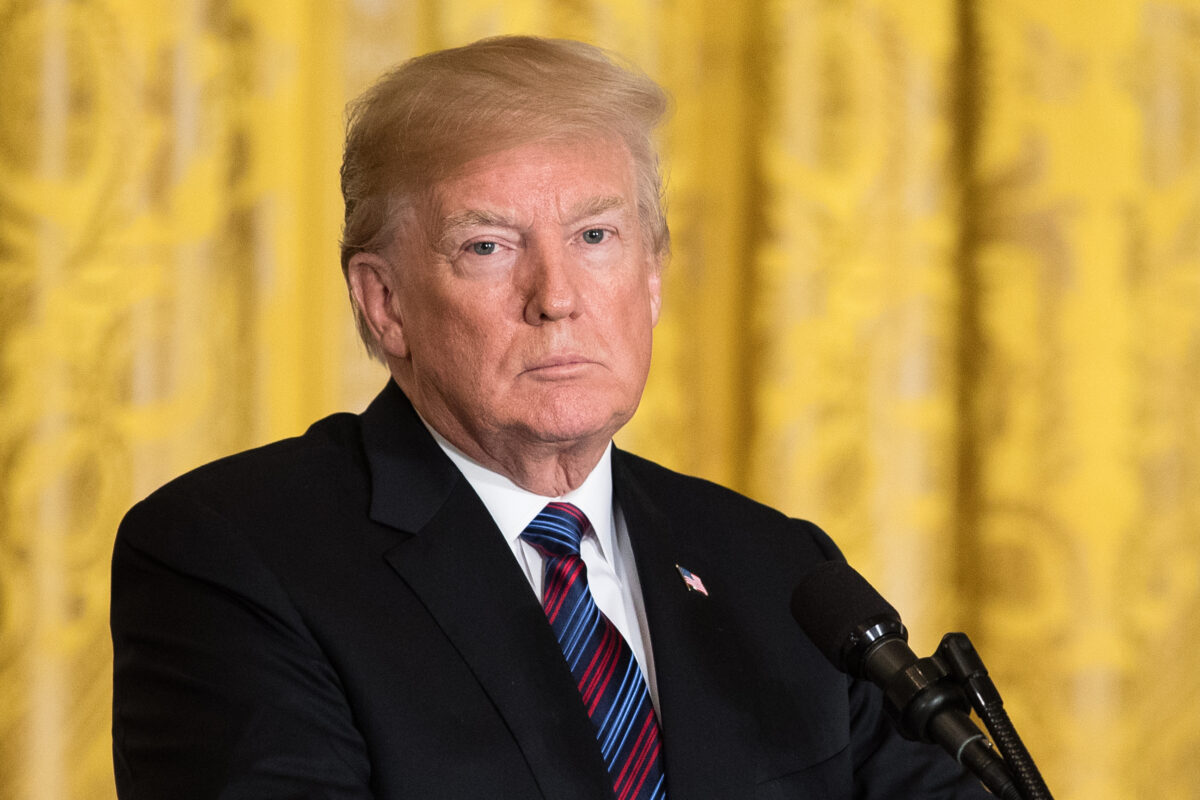 Ten more House Democrat lawmakers joined a lawsuit accusing former President Donald Trump, Rudy Giuliani, and several groups of allegedly inciting the Jan. 6 breach of the Capitol.
The suit was filed by Rep. Bennie Thompson (D-Miss.) and the National Association for the Advancement of Colored People (NAACP), alleging that Trump and Giuliani's respective speeches incited the breach. The lawsuit was filed in the U.S. District Court for Washington D.C., while the Proud Boys, Warboys, and Oath Keepers were also named as defendants.
The Democrat House members who joined the lawsuit (pdf) include Reps. Karen Bass (Calif.), Maxine Waters (Calif.), Barbara Lee (Calif.), Steve Cohen (Tenn.), Bonnie Watson Coleman (N.J.), Veronica Escobar (Texas), Hank Johnson (Ga.), Marcy Kaptur (Ohio), Jerrold Nadler (N.Y.), and Pramila Jayapal (Wash.).
The suit claims Trump and Giuliani "conspired" with the Oath Keepers and Proud Boys to "incite an assembled crowd to march upon and enter the Capital of the United States for the common purpose of disrupting, by the use of force, intimidation, and threat."
"The insurrection at the Capitol was a direct, intended, and foreseeable result of the Defendants' unlawful conspiracy," the lawsuit stated. "The carefully orchestrated series of events that unfolded at the Save America rally and the storming of the Capitol was no accident or coincidence. It was the intended and foreseeable culmination of a carefully coordinated campaign to interfere with the legal process required to confirm the tally of votes cast in the Electoral College."
Cohen recalled having "difficulties falling and staying asleep … difficulties with his digestion" after the Jan. 6 breach. He also claimed he  "became jumpy whenever he heard a loud or unfamiliar noise in his home."
Escobar said she had "violent nightmares" and sought professional treatment.
Thompson, meanwhile, said that he is filing the suit to hold Trump "accountable … that he so blatantly planned."
Trump in January was impeached in the House of Representatives over the Jan. 6 incident before the Senate voted to acquit him.
His impeachment lawyers said Democrats presented a flawed case before the Senate.
"Burden of proof was on them, and they didn't meet their burden of proof," said attorney Bruce Castor. Trump, meanwhile, said the second impeachment was part of the "greatest witch hunt in the history of our country."
"No president has ever gone through anything like it," the former commander-in-chief remarked. "It continues because our opponents cannot forget the almost 75 million people, the highest number ever for a sitting president, who voted for us just a few short months ago," he said, while adding at the time that his Make America Great Again movement "has only just begun."
The Epoch Times has contacted Giuliani's office and Trump's team for comment.