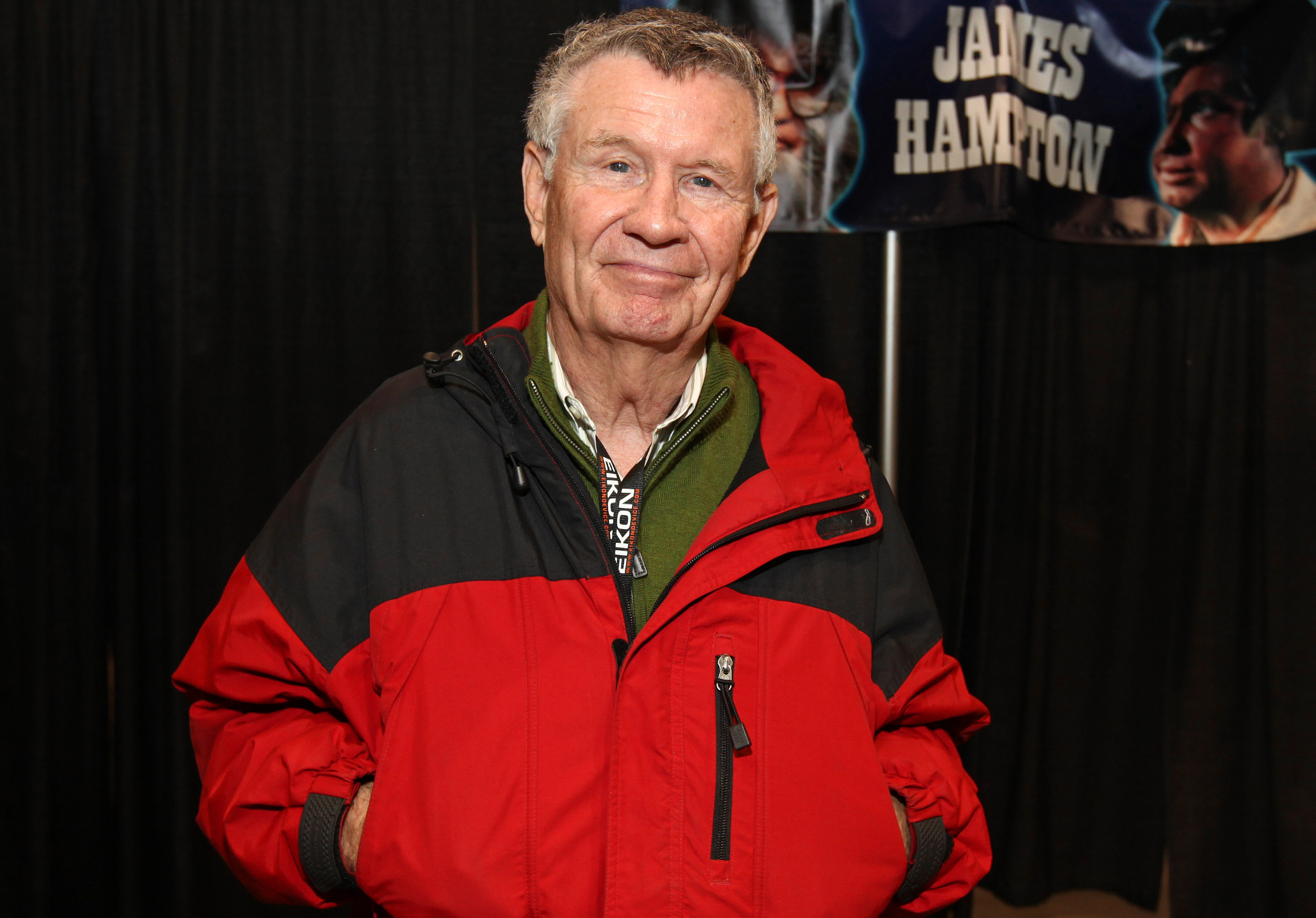 Tributes are being paid to actor James Hampton, of Teen Wolf and The Longest Yard fame, who has died aged 84.
Known for playing Michael J. Fox's dad in the 80s classic Teen Wolf and as the prison inmate Caretaker in the original The Longest Yard, Hampton is being kindly remembered by those who knew him as well as fans of his work.
He died Wednesday at his home in Fort Worth, Texas, of complications from Parkinson's disease, a family spokesperson confirmed to The Hollywood Reporter.
As well as his more famous film roles, on the small screen Hampton also famously played the bugler Hannibal Dobbs on F Troop and Leroy B. Simpson on The Doris Day Show.
Film buffs will also know him as Howard Clemmons in Hawmps! and as Jerry Woolridge in Sling Blade in 1996.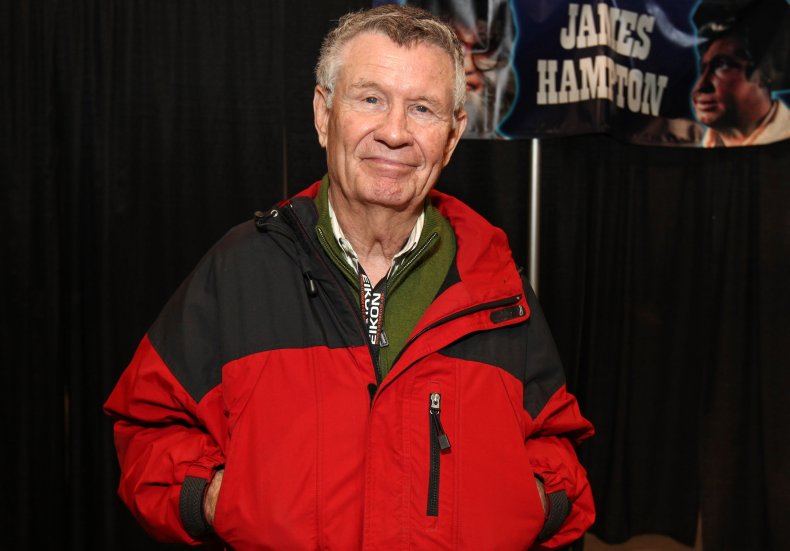 Game show host Randy West wrote a touching obituary to Hampton on Facebook, praising the actor's kindness and "sweet face."
"Those who didn't know his name, certainly knew his sweet face…" West wrote. "And what you saw is what you got."
West confirmed that his friend died with his wife by his side "a long bout with the degenerative disease Lewy Body Dementia in which protein deposits on nerve cells in the brain affect thinking, memory and movement."
West added: "While performers are most commonly defined by their body of work, James' legacy is also marked by an outstanding number of long friendships that included Reynolds, as well as backgammon and golf partners James Garner and Jim MacKrell, to name just a couple of pals with whom he shared the same first name. Other noteworthy friendships are explored in James' autobiography "What? And Give Up Show Business?" which was published earlier this year."
YouTuber Sarah O'Connell tweeted: "Sad to hear that actor James Hampton has died aged 84. He played Michael J. Fox's Dad Harold in Teen Wolf 1 & 2, and also appeared in The Longest Yard, The Dukes of Hazzard, Murder, She Wrote, and Full House."
Twitter user, Teddy McMurry, who says they are Hampton's cousin, tweeted: "Sometimes people wonder where my sense of humor comes from. Well, it's a family thing. My cousin, James Hampton, went to Heaven today. I loved having a famous actor as my cousin growing up!"
Hampton is survived by his wife of 19 years, Mary Deese, son and daughter Jim and Andrea, and three grandchildren.