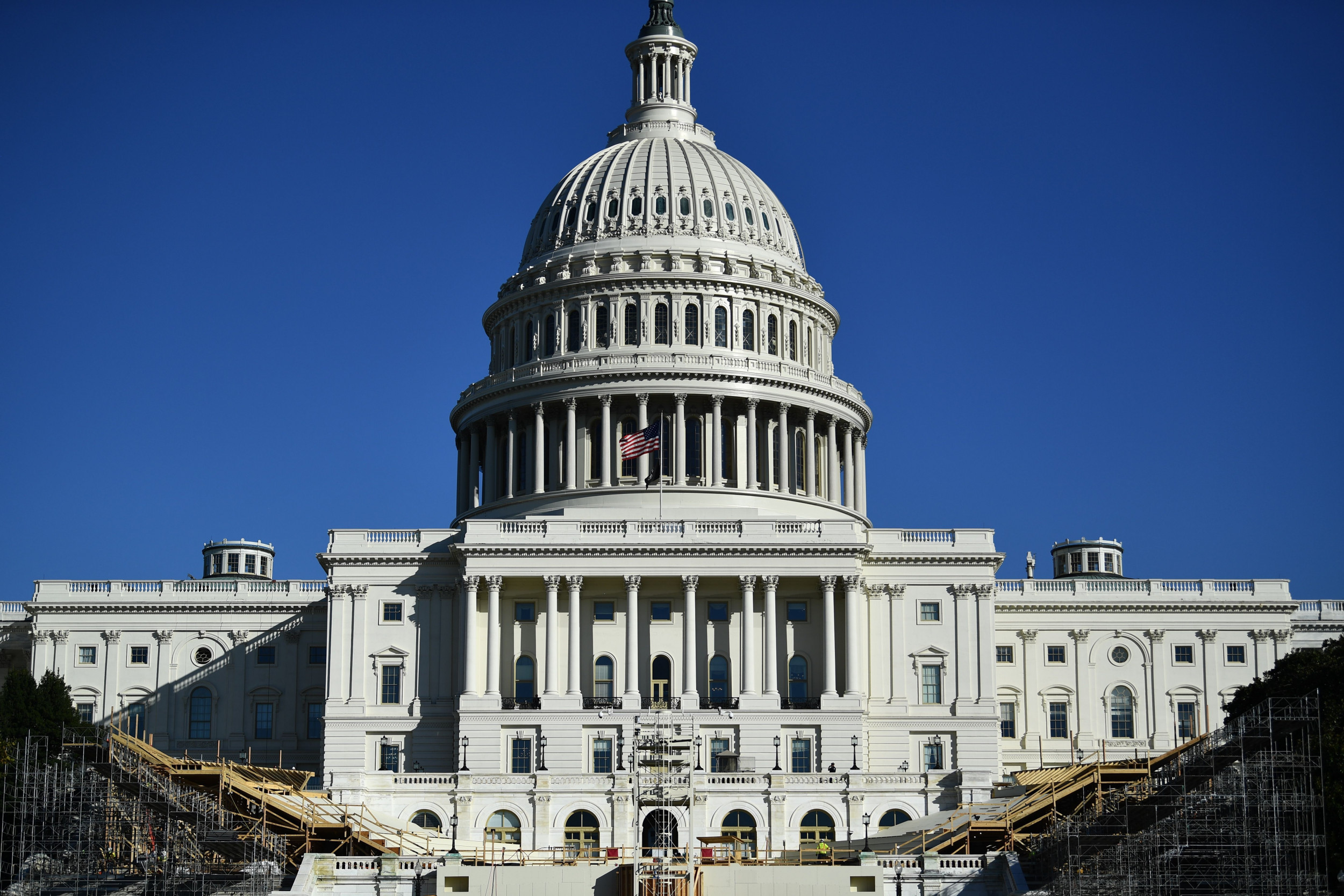 The Republican Party is going on the offensive for 2022 as it aims to reclaim power on Capitol Hill.
On Tuesday, the National Republican Congressional Committee (NRCC) released a list of 10 additional seats the party is looking to flip from blue to red in the upcoming election cycle. Three of the targets are in California, four are in New York, and the others are in Illinois, Pennsylvania and Michigan.
"Republicans are on offense all across the country," NRCC Chairman Tom Emmer said in a statement. "Every House Democrat is facing an uphill battle having to defend their toxic socialist agenda that prioritizes trillion-dollar tax hikes on the middle class, opens our borders, closes our schools and defunds the police."
With about 18 months until the midterms, the GOP's list of seats to flip has grown to over 50.
The Republican Party was on the verge of an identity crisis early this year after being pushed out of power in the White House and Congress. The GOP lost control of the House of Representatives in the 2018 midterms, as well as the White House and the Senate in 2020, prompting some members to attempt to shift the party in a new direction after Donald Trump's presidency.
Still, the party exceeded expectations in the 2020 elections by netting 11 seats in the House and flipping more than a dozen seats from blue to red. Democrats will now have to defend a narrow 222-214 majority in the lower chamber next year.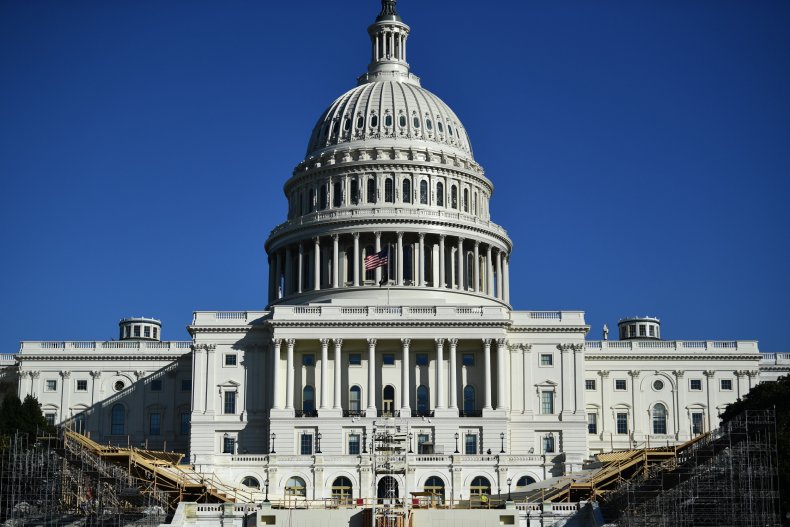 Still one of the party's most prominent figures, Trump has already gotten involved in the 2022 midterms by teaming up with House Minority Leader Kevin McCarthy and issuing endorsements for more than a dozen candidates for federal and statewide offices.
On Monday, Trump credited himself with boosting Republicans in a special election in Texas's 6th Congressional district. The GOP shut Democrats out of the race by advancing two Republicans to a runoff, which Trump called a "very big win."
The former president's Save America PAC reportedly has a $85 million war chest heading into next year's races. Filings with the Federal Election Commission show the committee ended 2020 with $31 million in cash on hand.
The GOP will also have some advantages heading into 2022, including census reapportionment numbers and redrawing of congressional maps. According to The Cook Political Report, a nonpartisan election forecaster, the GOP could gain eight House seats through the redrawing of maps alone.
"We're going to get the majority back. We're five seats away," McCarthy pledged during an appearance at the Conservative Political Action Conference earlier this year. "I would bet my house. My personal house. Don't tell my wife, but I will bet it."
Newsweek has reached out to the Democratic Congressional Campaign Committee for a response to the NRCC's 2022 targets but did not receive a response before publication.