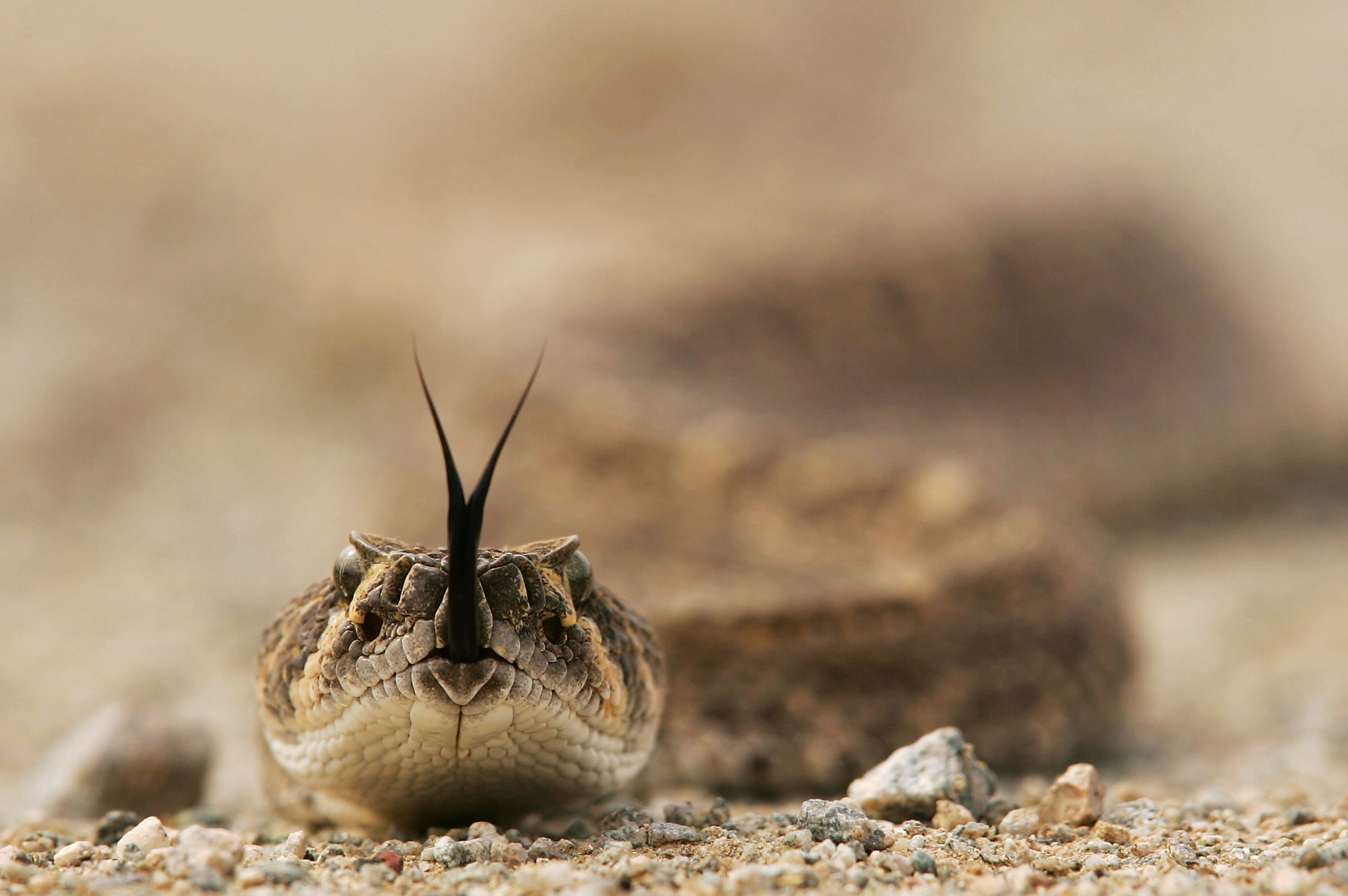 A 10-year-old child is recovering after being bitten by a rattlesnake on a school playground in Texas on Tuesday.
Temple Fire and Rescue firefighters arrived at High Point Elementary School in Temple around 2 p.m. to reports a student had been bitten by the venomous reptile.
The child, who has not been identified, was taken to the emergency room at Scott and White Medical Center with non-life-threatening injuries.
The snake reportedly bit the young boy on the foot while he was playing, according to KWTX.
"The snake has been captured and is no longer a threat to the public," Temple Police spokeswoman Alejandra Arreguin told the outlet.
Arreguin offered advice to those in the area, urging residents to be cautious near high grass, trash and wood piles where snakes may be hiding.
"Back away from the area where the snake was located, and the snake will likely go away," she said. "Leave snakes alone and they will leave you alone."
As the weather warms, wildlife are increasingly on the move which can increase the number of encounters with people.
Texas is particularly prone to encounters with rattlesnakes, with ten out of its 36 species found across the state, according to Texas Parks and Wildlife.
Last year, a 5-foot long Western Diamondback Rattlesnake was removed from underneath a home in New Braunfels, Texas.
The snake was caught—with tongs and also on a GoPro camera—by Brett Parker, who runs Hill Country Snake Removal, a Canyon Lake-based snake removal business. In the video, which was recently shared on Hill Country Snake Removal's Facebook page, Parker uses a tool to grab the snake's body, and a hook to safely lift the snake into a plastic container.
Snakes try to find cool areas underneath homes or underground during the summer months to escape the sun. Parker also shared some tips for folks during the snake summer season. Speaking to My Canyon Lake, he suggested that people pay attention to where they walk after dark. "You won't always hear a rattle," he said. "Their first line of defense is to quietly stay still."
If people spot a snake in their garden, Parker recommended spraying them with a garden hose (unless there's a drought). The pressure from the hose should startle snakes and get them to slither along.
Newsweek has contacted High Point Elementary School, Temple Fire and Rescue and the Temple Police Department for comment.