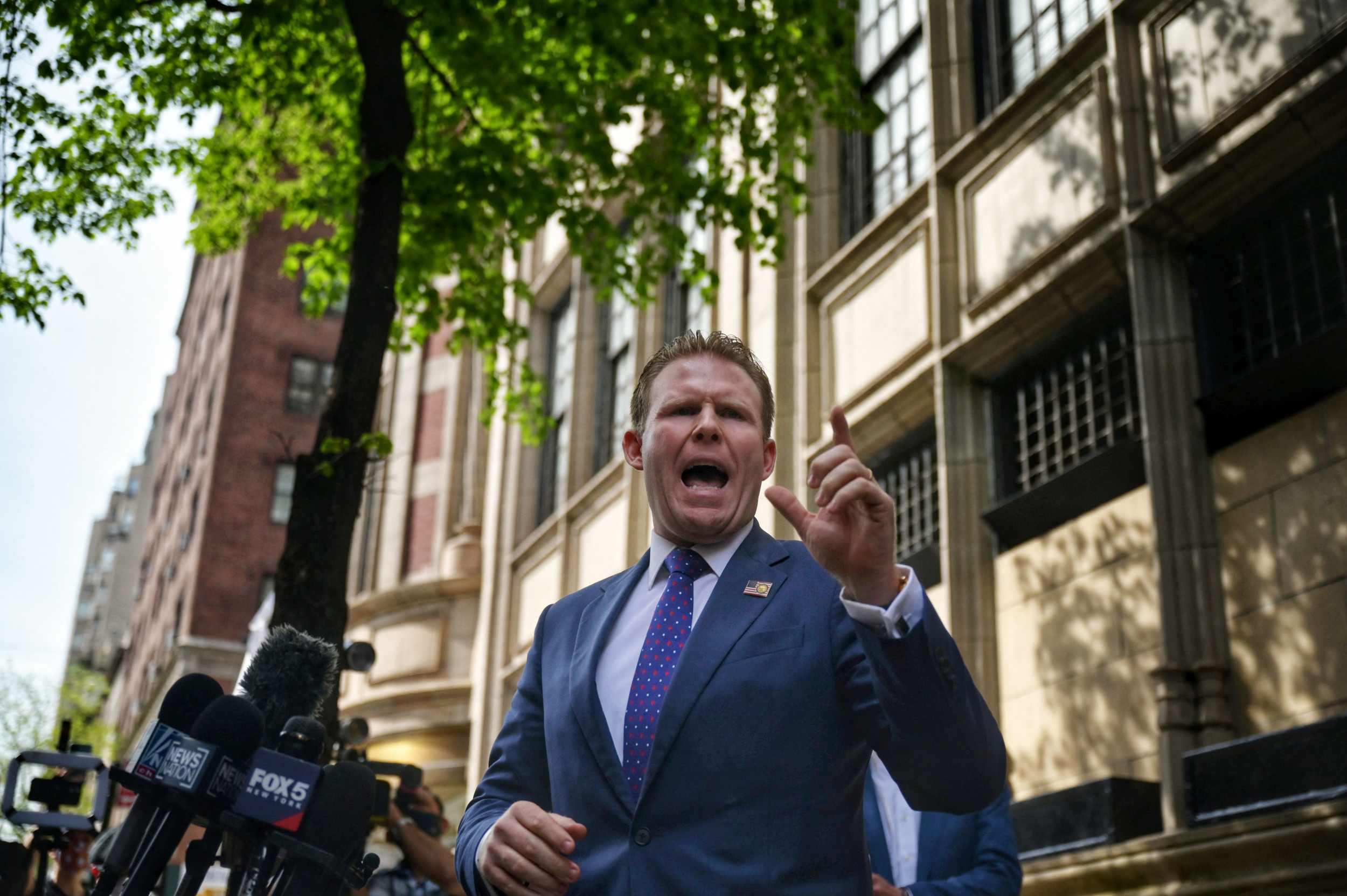 The son of former New York City Mayor Rudy Giuliani will reportedly announce that he will run for New York Governor in 2022.
Andrew Giuliani, 35, announced in April that he was planning on running to be the state's governor in 2022, but said that he would confirm his candidacy by the end of that month.
However, speaking to the New York Post on Tuesday ahead of the formal announcement, Giuliani said "I'm a politician out of the womb. It's in my DNA," in reference to his father, who served as New York City Mayor from 1994 to 2001.
The 35-year-old is expected to run against incumbent Andrew Cuomo in the election next year, despite several controversies surrounding him.
"Giuliani vs. Cuomo. Holy smokes. Its Muhammad Ali vs. Joe Frazier. We can sell tickets at Madison Square Garden," Giuliani added in reference to the heavyweight title fight in 1971.
Giuliani served as an aide to former President Donald Trump during his four years in the White House between 2017 and 2021.