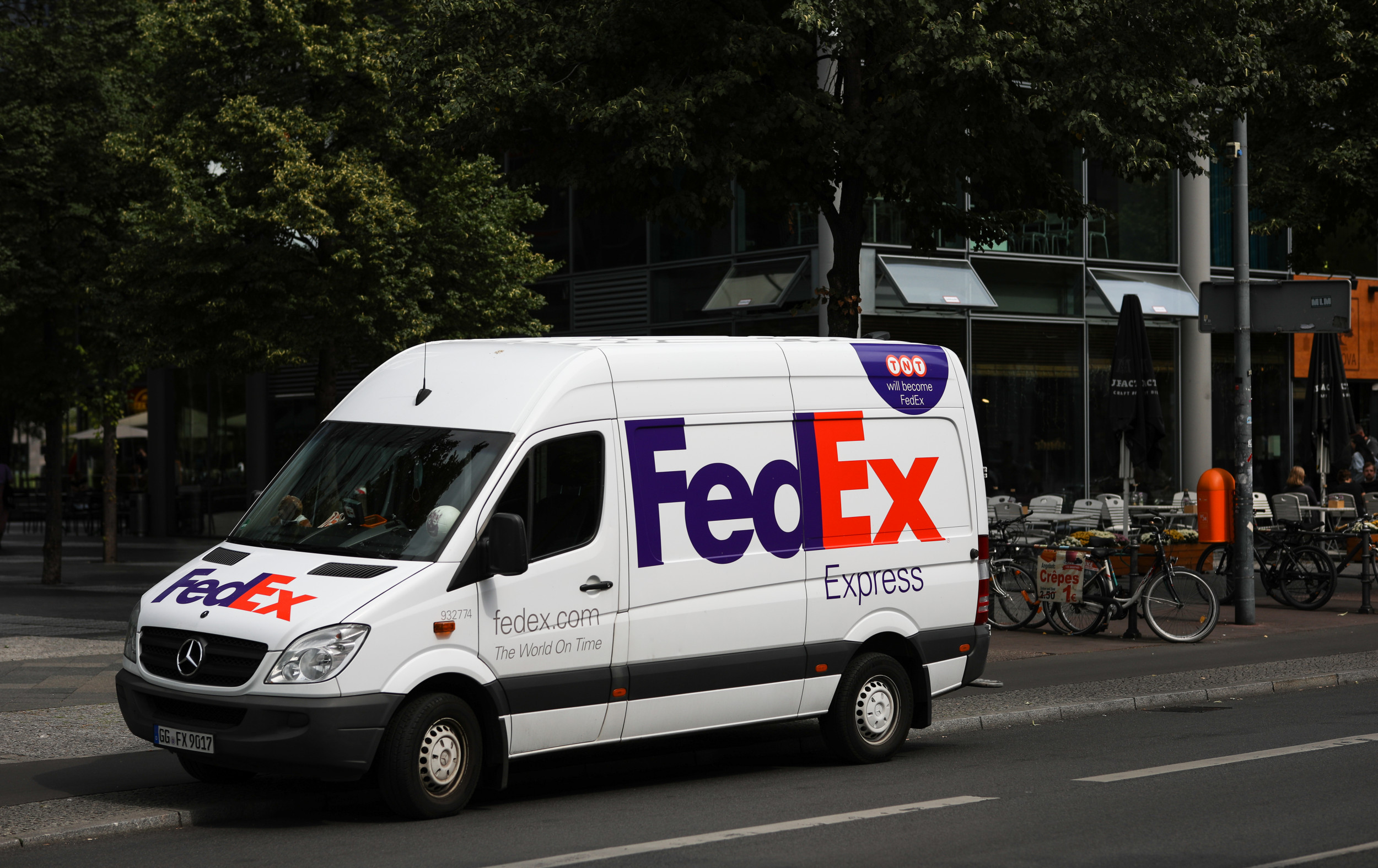 Firefighters raced to a German FedEx facility after radioactive material leaked from a damaged package.
Crews arrived at the FedEx depot after they were alerted that a radioactive package had been discovered at the site on Tuesday morning.
According to German media, the 15ins by 23ins package with a hazardous substances warning was found by an employee who quickly told senior bosses.
Once firefighters arrived, they cordoned off the area and carried out a search of nearby shipping items.
Dresden-based Tag24 said four employees had come in direct contact with the package.
Christoph Hartmann, the press spokesperson for the Würzburg Fire Brigade, told the outlet the employees were given medical care and checked for any injuries.
He added there was no trace of increased radiation exposure and that they were referred to a doctor for further examination before they will be able to return to work.
Newsweek has contacted FedEx for comment.