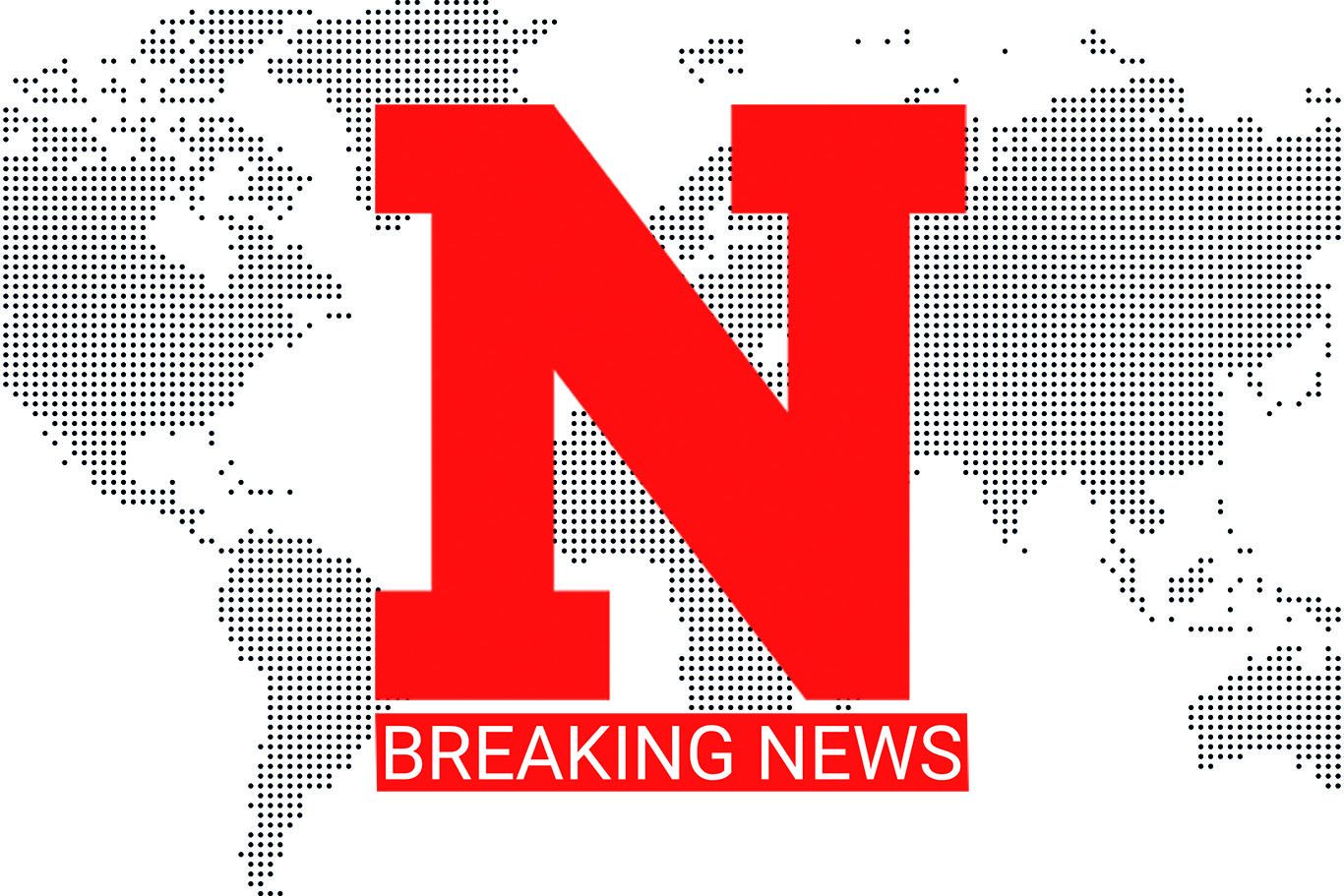 Police are on the scene of an active shooter in Frederick, Maryland, and there are reports of at least two victims and a wounded suspect.
Frederick police confirmed on Twitter that they responded to an active shooter in the 8400 block of Progress Drive. The shooting occurred at Nicolock Paving Stones, according to WJLA, and a SWAT team was deployed.
Newsweek reached out to the Frederick Police Department for comment but did not receive a response in time for publication.
This is a developing story and will be updated as more information becomes available.