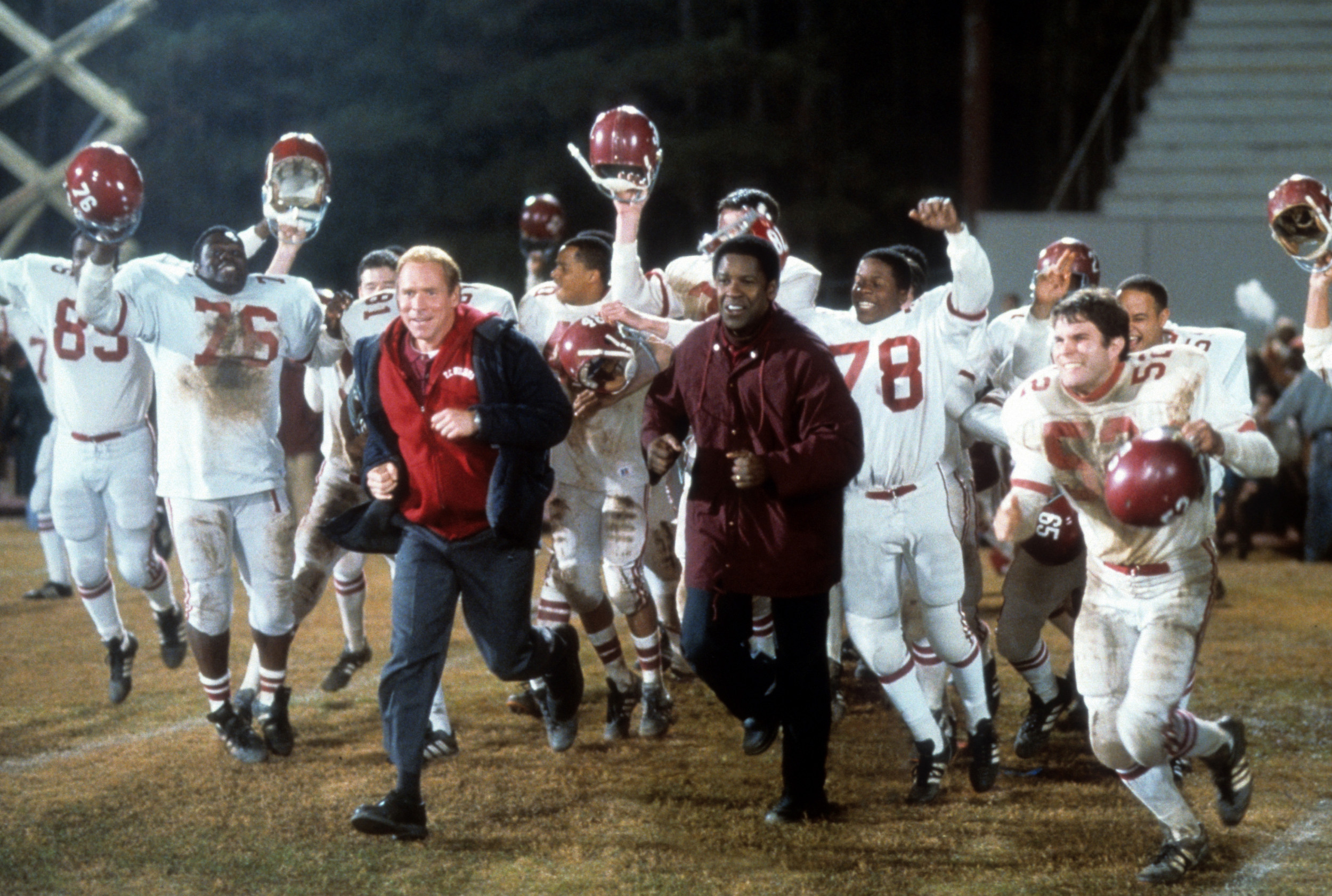 The coaches of the T.C. Williams High School junior varsity football team of Alexandria, Virginia—the team depicted in the 2000 biographical sports film "Remember the Titans"—ended a game early after one of their players was allegedly subjected to racist slurs from a member of the opposing team.
Near the end of an April 5 game against James W. Robinson, Jr. Secondary School, a Robinson team member allegedly called a Williams' player the n-word, an anti-Black racist slur. The Robinson team member also allegedly spit on the insulted player.
In response, the Williams coaches pulled their players off of the field and placed them on a bus. The coaches also told the referees that, for the students' safety, they would not continue playing. The game's announcer expressed confusion to the crowd until a person affiliated with Williams told him what had allegedly occurred, according to The Washingtonian.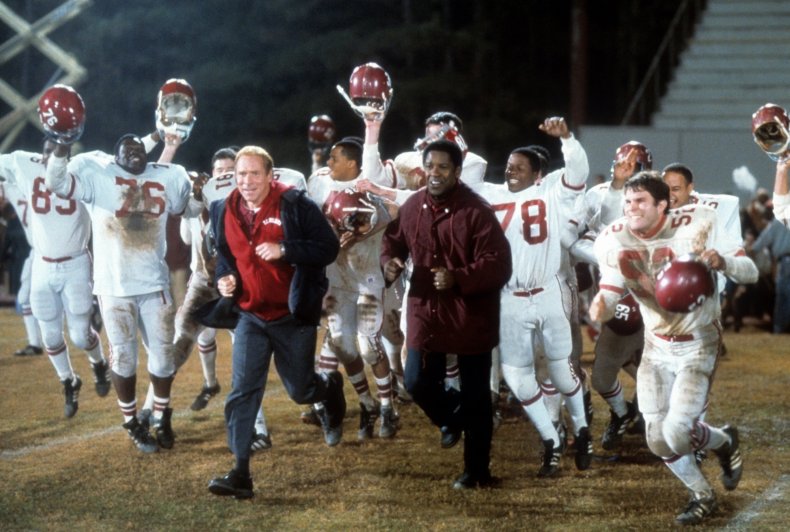 In a Wednesday memo to Williams High School parents, Alexandria Public Schools Superintendent Gregory C. Hutchings, Jr. wrote that he is working with Fairfax County Public Schools Superintendent Scott Brabrand to investigate the alleged incident.
"[Williams school officials] talked with students and coaching staff who were involved or witnessed the incident and have also been in touch with athletics staff at the school of the opposing team," the memo stated. "We are supporting students to ensure that they have an opportunity to share their account and they will be provided with resources from our student support team."
The alleged incident is the second act of racism allegedly to occur within the Fairfax school district.
On March 5, Lukai Hatcher, a Wakefield High School football player, said that players from Marshall High School spit on him and his teammates and called them the n-word and "boy." Although Hatcher and other players reportedly informed referees and their team's coaches about the abuse, no adults intervened. The insults resulted in a fight, leading to a three-game suspension for some of Wakefield's players.
Wakefield Principal Chris Willmore eventually sent a letter to the school community expressing outrage about the racism and commending the student-athletes for initially showing maturity and restraint. The students' three-game suspension was later reduced to one.
The Fairfax and Arlington school districts also released a joint statement vowing to ensure that a similar incident would not occur again.
The 2000 sports film, Remember the Titans, explores the racial integration of the T. C. Williams High School football team in 1971. In the film, the team's coach, played by Black actor Denzel Washington, unites its players to win the state championship despite the team's repeated confrontations with societal racism.
The film won several awards including two 2001 Image Awards from the National Association for the Advancement of Colored People (NAACP). The awards included the honors for Outstanding Actor in a Motion Picture and Outstanding Motion Picture.
Newsweek contacted Fairfax County Public Schools for comment.