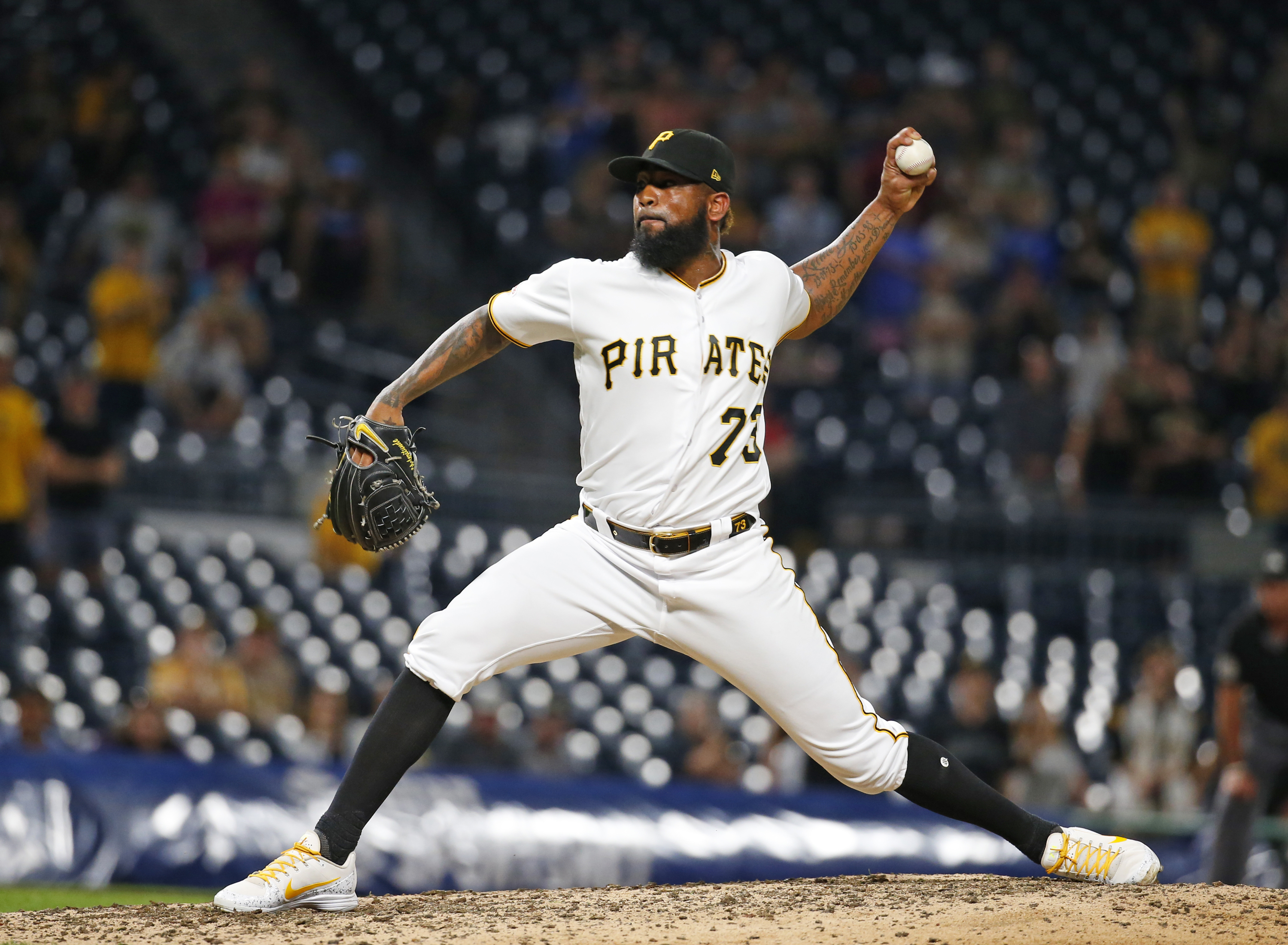 Former Pittsburgh Pirates pitcher Felipe Vazquez has been found guilty of multiple felony charges for sexually abusing and assaulting a minor.
A Pennsylvania jury convicted Vazquez, 29, on 15 counts late Thursday night. He was convicted of statutory sexual assault, corruption of a minor, unlawful contact with a minor, indecent assault of someone under 16, two counts of unlawful contact with a minor and 10 counts of sexually abusing children. He was found not guilty on another 10 counts of unlawful contact with a minor.
The charges stemmed from Vazquez' sexual contact with a girl who was 13 years old at the time. Vazquez insisted that the girl had deceived him about her age during his trial, claiming that he believed she was 18.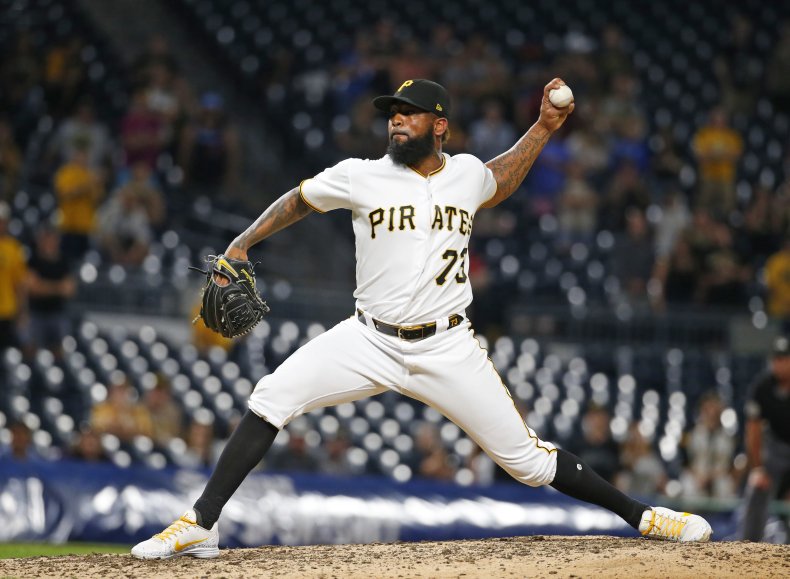 This is a developing story and will be updated as more information becomes available.