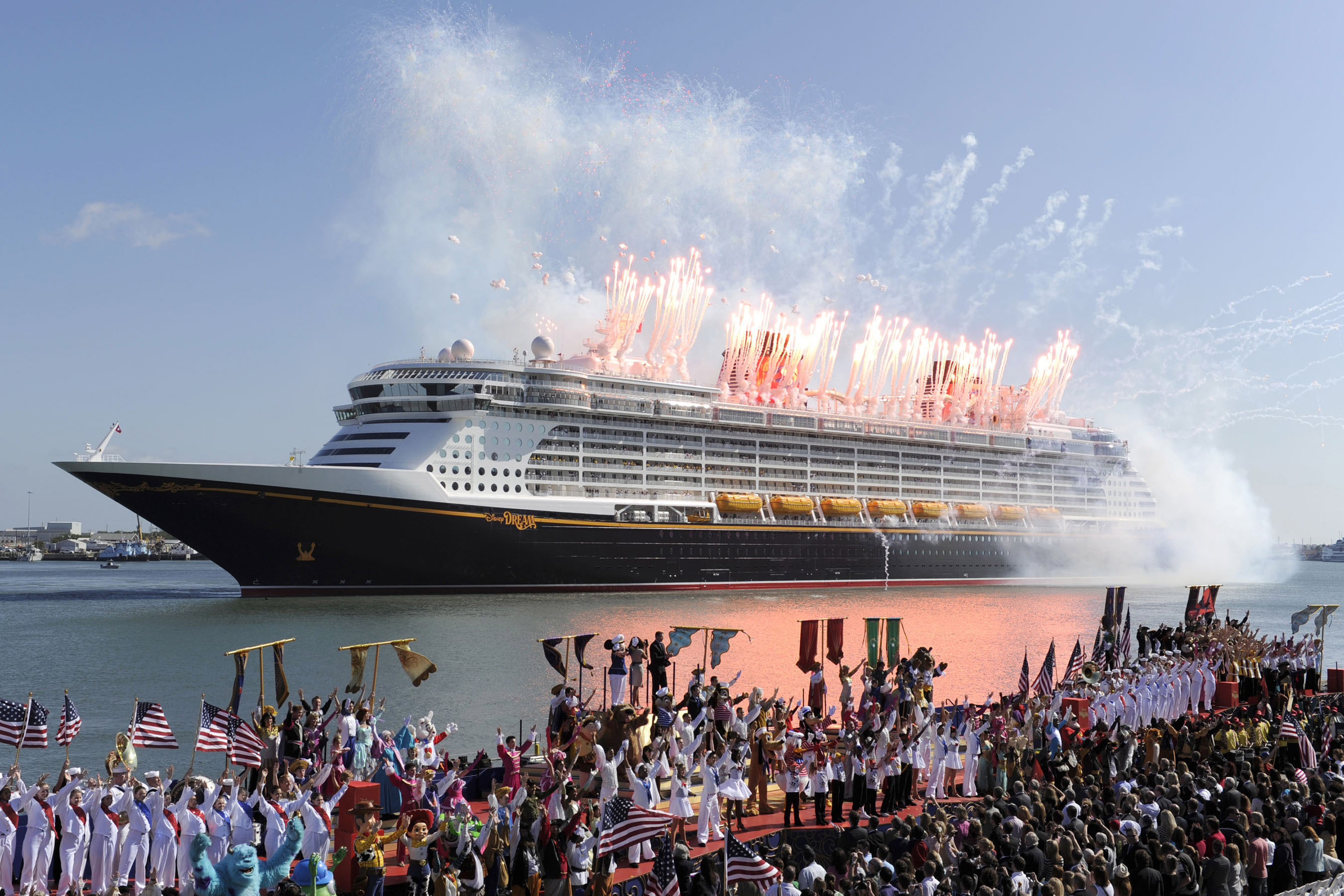 The Disney Cruise Line has canceled all sailings from the U.S. through June amid the ongoing COVID-19 pandemic, shattering the dreams of Americans who may have hoped to go on a Disney cruise vacation this summer. The cruises were scheduled to operate aboard the Disney Dream, Disney Fantasy and Disney Wonder cruise ships.
The company said in a statement Tuesday: "As we continue to refine our protocols for our eventual return to service, we are cancelling all Disney Dream, Disney Fantasy and Disney Wonder sailings departing through June 2021.
"We are carefully reviewing the recently released guidance from the U.S. Centers for Disease Control and Prevention and working toward resuming operations," the statement said.
The cruise line also canceled its European sailings through September 18 aboard the Disney Magic cruise ship.
"The Disney Magic will set sail in the United Kingdom for a limited time this summer on short voyages limited to UK residents, pending the issuance of UK Government guidelines and authorization," the company said.
This is a developing story and this article will be updated as more information becomes available.