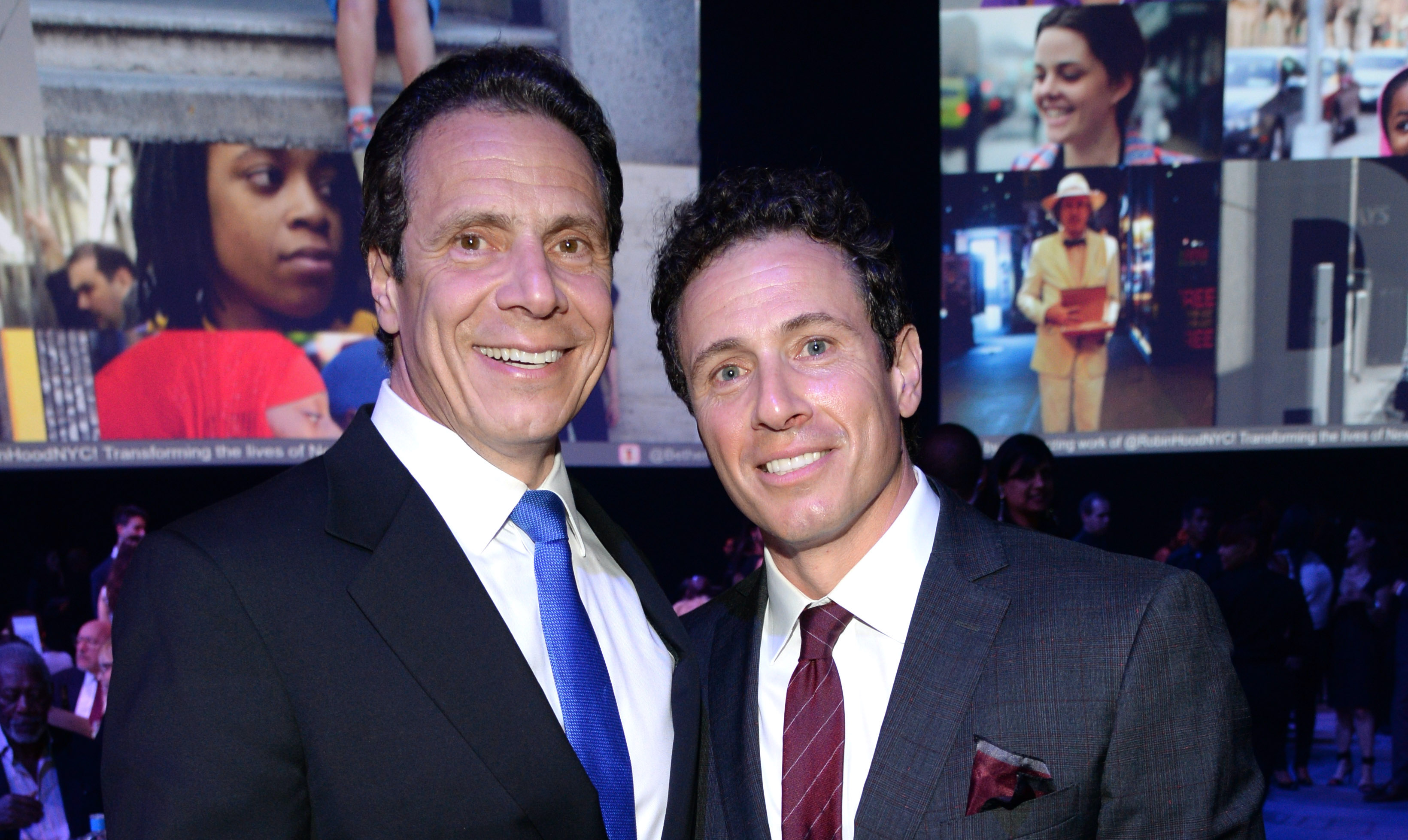 CNN host Chris Cuomo has apologized for advising his brother, Democratic New York Governor Andrew Cuomo, on how to publicly handle allegations of sexual harassment. Chris Cuomo issued his apology as controversy over his coverage of the governor has deepened in recent days.
"I understand why that was a problem for CNN," Chris Cuomo said on the Thursday night broadcast of his CNN program, Cuomo Prime Time. Chris Cuomo said he had been "looped into calls" with his brother's advisors, friends and staff after his brother's "situation became turbulent."
"It will not happen again," Chris Cuomo continued. "It was a mistake because I put my colleagues here, who I believe are the best in the business, in a bad spot…. I would never intend for that. And I'm sorry for that."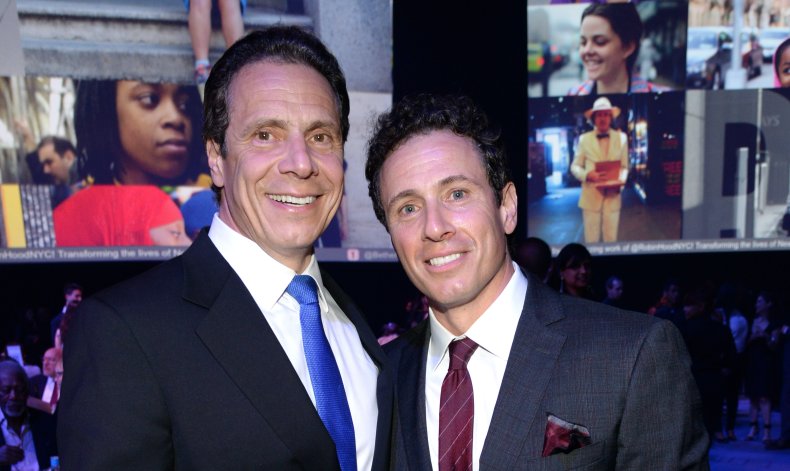 This is a breaking news story and will be updated as more information becomes available.