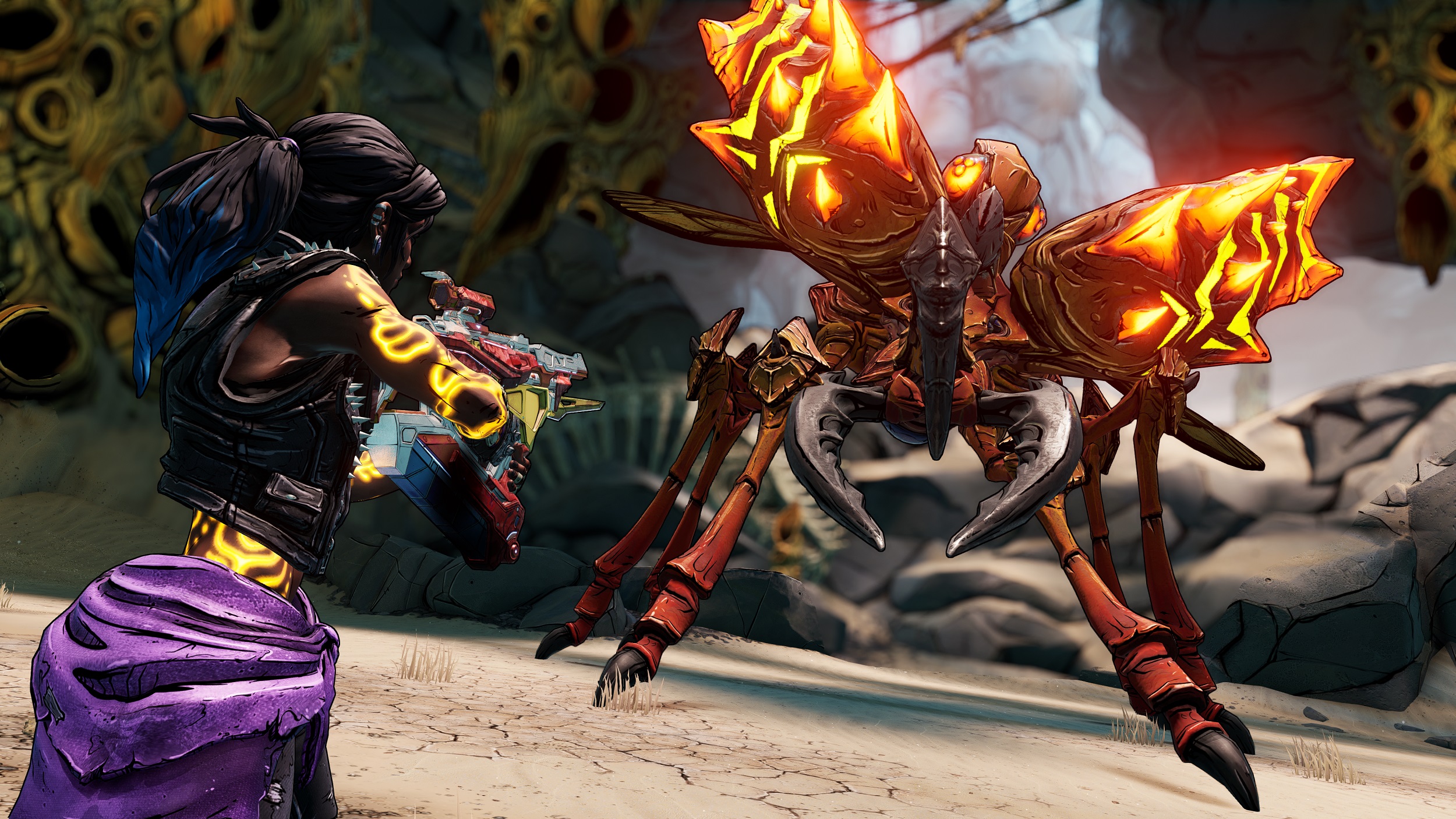 Borderlands 3 Director's Cut expansion is finally set to release Thursday April 8, bringing the game's second Season Pass to a close. Below, we'll recap everything we know about DLC 6 including its likely release time and what content fans can expect to enjoy once the download is complete. If you still can't get enough Borderlands, here's everything you need to know.
What time does the Borderlands 3 Director's Cut DLC release?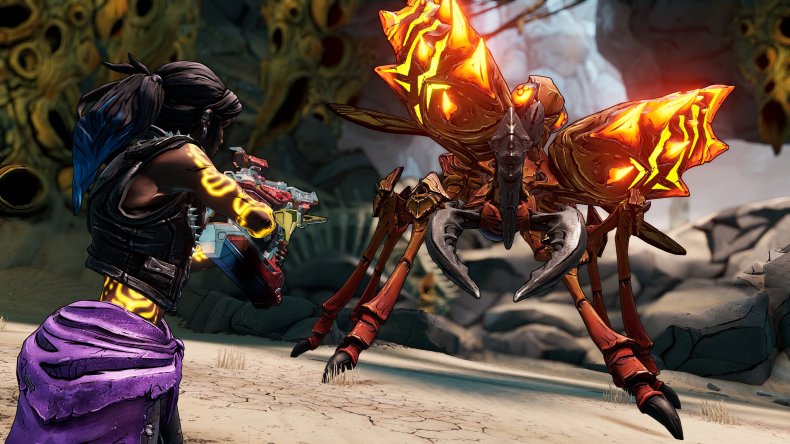 At the time of publication Borderlands 3's developers at Gearbox have yet to announce an official release time for the Director's Cut DLC. That being said, the release times for the game's past DLC expansions offer up a solid window fans can look forward to. While the first four expansions all went live around 12 p.m. ET, the Designer's Cut made its debut at 8 a.m. EST this past November.
For now we're not quite sure which release strategy Gearbox will take advantage of, but we'd still suggest paying attention to the 8 o'clock and 12 o'clock Eastern Daylight Time hours. You should be playing DLC 6 fairly early Thursday morning. Of course, we'll update this article as soon as more concrete release timing becomes available. Gearbox is known to tweet that info in advance via the official Borderlands account.
What to expect from the Borderlands 3 Director's Cut DLC
Now that we have some idea of when the Director's Cut is expected to go live, let's recap its major features. For those who haven't been playing Borderlands 3 much over the past few months, there's certainly a lot to look forward to.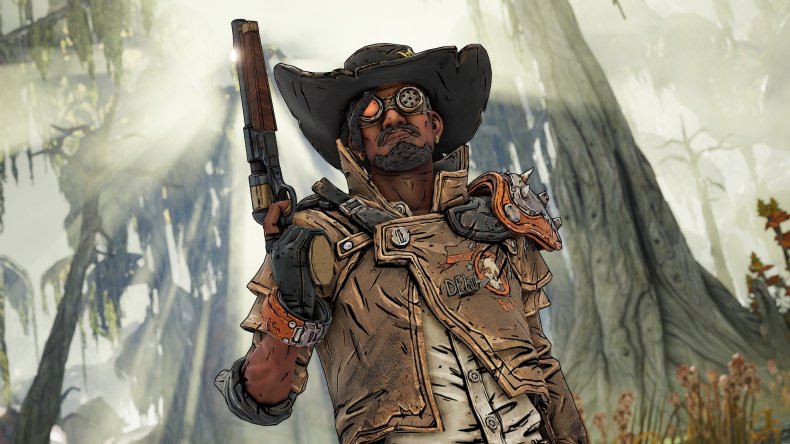 Hemovorous the Invincible: A new raid boss is making its way to Pandora with some of the best loot in the entire game. Once you've beat the campaign, you can pay 500 Eridium to take her on. This fight scales to Mayhem and characters beyond the level cap, so expect it to be challenging.
Murder Mystery story missions: Help Ava track down a lead for her podcast that takes her to Pandora, Promethea, Eden-6 and Nekrotafeyo. These missions will have you investigating crime scenes instead of running and gunning.
Behind-the-scenes content: View concept art, storyboards and other interesting artifacts from the development of Borderlands 3.
Vault Cards: These are challenge-based reward tracks that offer nostalgic cosmetics and lots of XP. Only the first card will be available on Thursday, but there are two more Vault Cards due out by year's end. Each card features three daily challenges and one weekly.
New Machines: There will be an Anointment reroll machine, called Crazy Earl's Reroll, and Maurice's Black Market Machine. The latter goes to a set location each week, so the community can work together to find it.
Diamond Armory: Use Diamond Keys to roll for a shield, grenade or gun. It can even roll DLC Legendaries.
That's all we know about Borderlands 3 DLC 6 for now. For the rest, you'll just have to wait till the Director's Cut releases to see it for yourself.
Borderlands 3 is available now on Xbox Series X|S, Xbox One, PS5, PS4, PC and Stadia.
What are you most excited to play in the Borderlands 3 Director's Cut DLC? Will you be downloading it as soon as it releases? Tell us in the comments section!