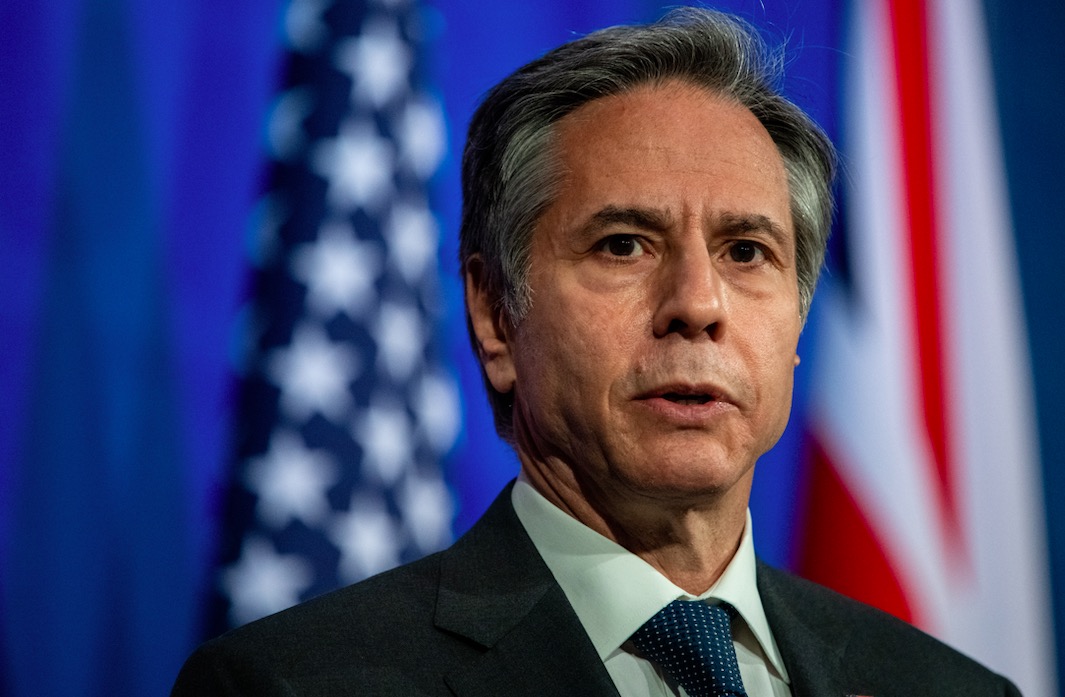 Secretary of State Antony Blinken rejected the notion that America was in a new Cold War with China, but sees an urgent need to prove authoritarian leaders who boast about the problems with Democracy wrong.
America's relations with China began to erode during former President Donald Trump's final year in office, and the presidential transition has done little to ease tensions. China has grown closer to Russia and more obstinate toward the United States, taking nearly daily jabs at America, including over what it deems a hypocritical stance toward Beijing.
Blinken acknowledged that America bears responsibility for making sure democracy is "strong, resilient and meeting the needs of its people." The "test" America and other democracies face is to analyze the challenges and make changes to more effectively deliver for citizens because failing to do so only gives autocracies, such as China, rhetorical ammunition.
"When you hear autocracies challenging democracies, the argument they're making is they can't deliver; we're delivering more effectively, we're delivering more efficiently. " Blinken told the Financial Times. "We have to be able to answer that question with conviction and with confidence that no, the system that we believe in is more effective in making a real difference in the lives of our citizens."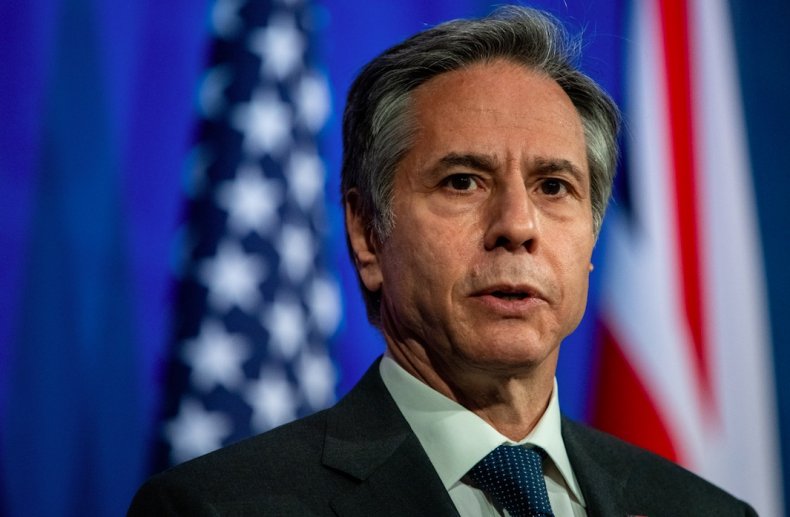 China capitalized on the January 6 riot at the Capitol as an opportunity to hit the United States. Officials compared the criticism lobbied at the rioters in Washington, D.C., to the support protesters in Hong Kong received when they demonstrated against China's crackdown on their autonomy.
The riots were a "golden opportunity" for a pro-Chinese push on social media to "gleefully declare" that "'American-style democracy' is on its deathbed," a report from Graphika, a social media analyst firm, said in a February report.
"The unifying theme that underlay such posts was that America is broken, and American democracy is not a model that any country should emulate, regardless of which party rules in Washington," Graphika's report said.
China also frequently criticizes Biden administration officials for using "Cold War rhetoric," but Blinken resisted putting the label on the relationship during his interview with the Financial Times "because it's complex." He said he's seen adversarial, competitive and cooperative aspects of the relationship and that any tension between the two countries isn't "about initiating a Cold War."
"The case that we made to [China] is as follows: We are not about trying to contain China, or to hold China down," Binken said. "What we are about is upholding the international rules-based order that we've invested so much in over many decades … And anyone who takes action that would disrupt that order, that would challenge that order, that would seek to undermine it, we're going to stand up and protect it."