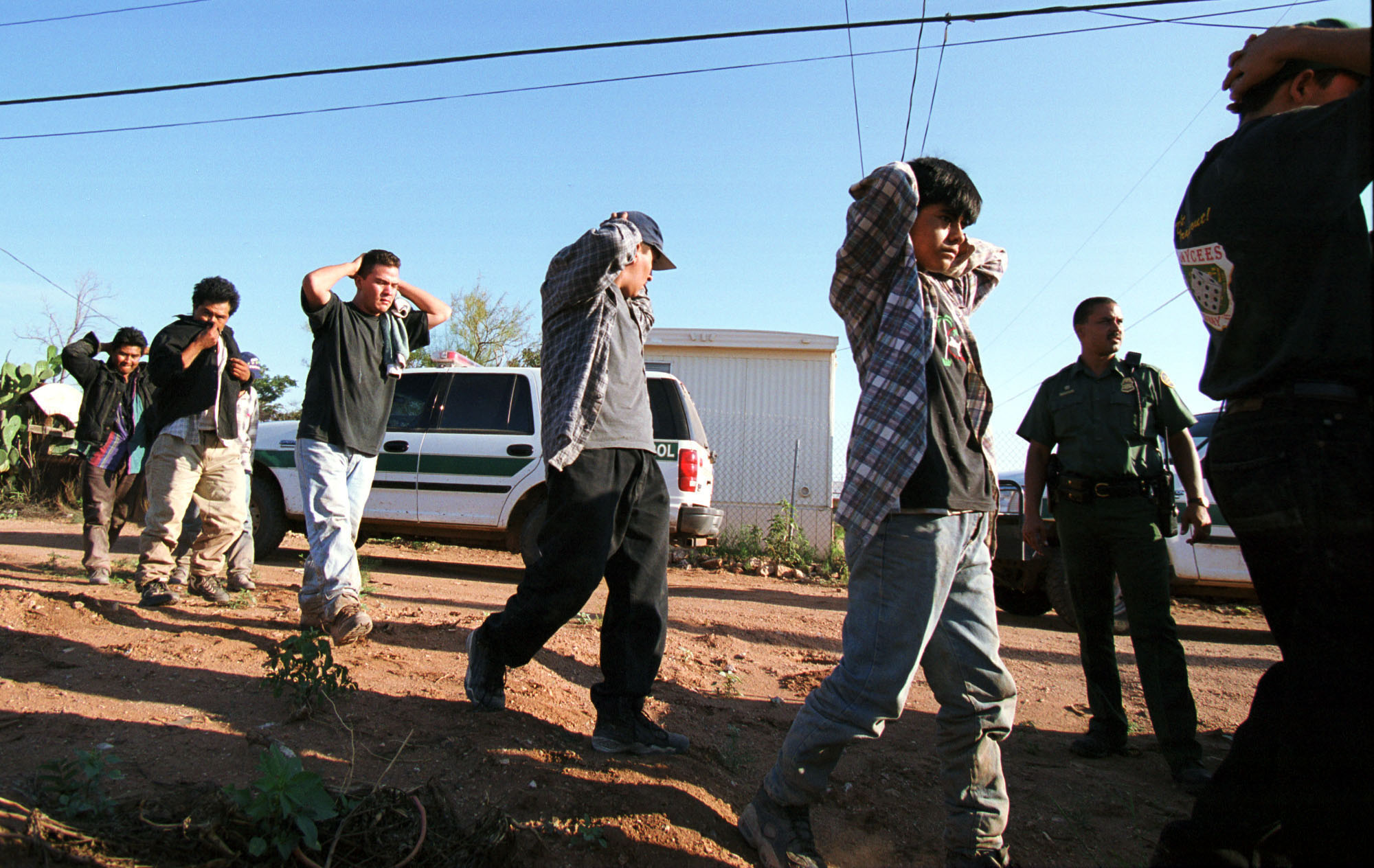 Over 130 immigrants have reportedly surrendered to U.S. Border Patrol agents in Arizona.
Agents apprehended the group—which consisted of citizens from Guatemala, Honduras, El Salvador and Nicaragua—near San Miguel, Arizona.
The agents gave the group's members face masks and then transported them to Tucson for processing, according to John R. Modlin, Interim Chief Patrol Agent of the U.S. Border Patrol's Tucson sector.
The incident occurred amid a recent poll showing that a majority of Americans disapprove of President Joe Biden's immigration policies and handling of the numerous immigrants arriving U.S.-Mexico border.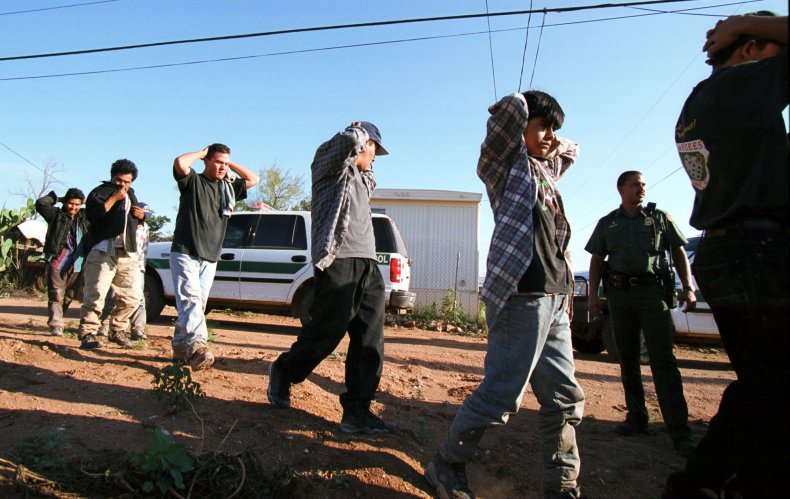 This is a breaking news story and will be updated as more information becomes available.