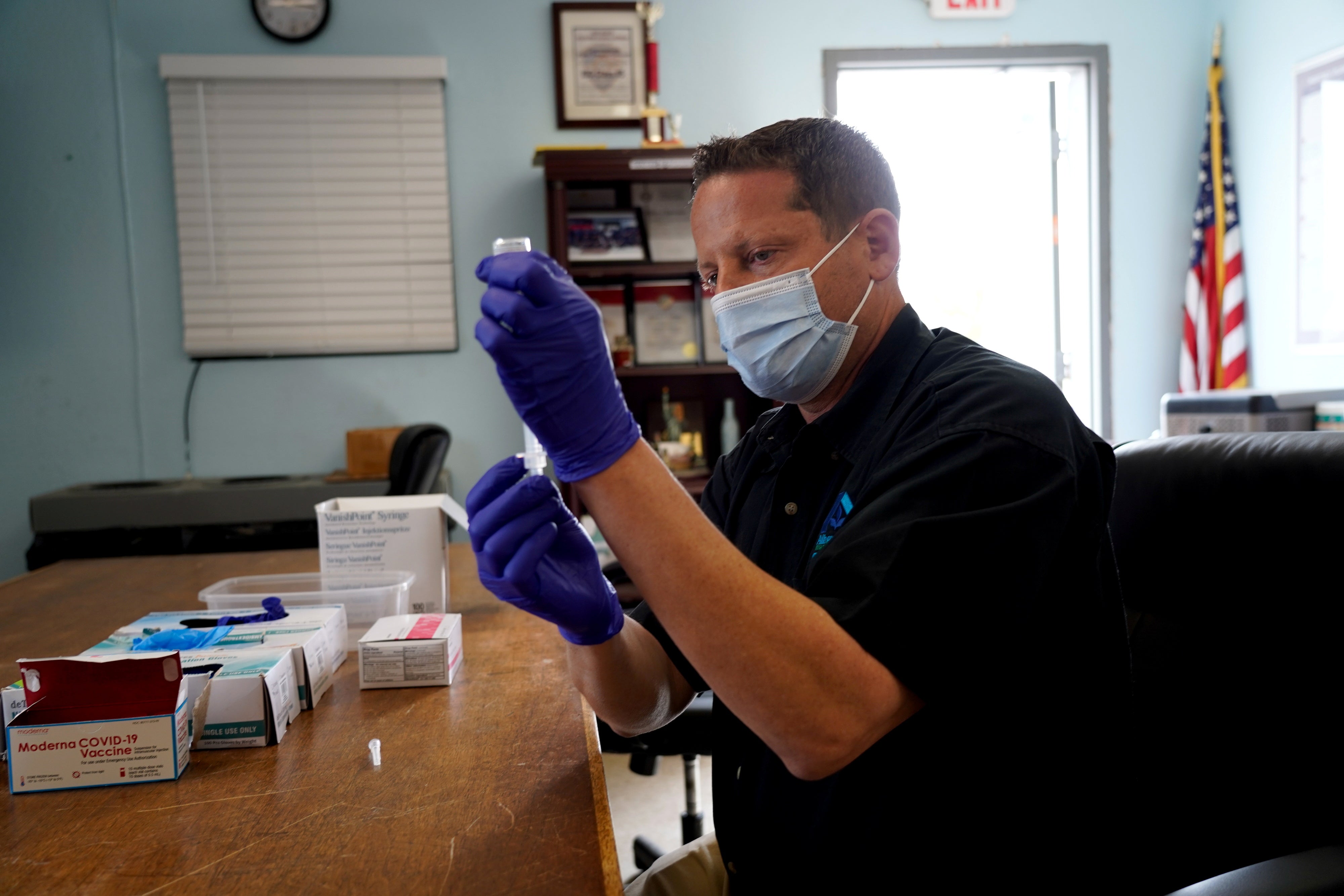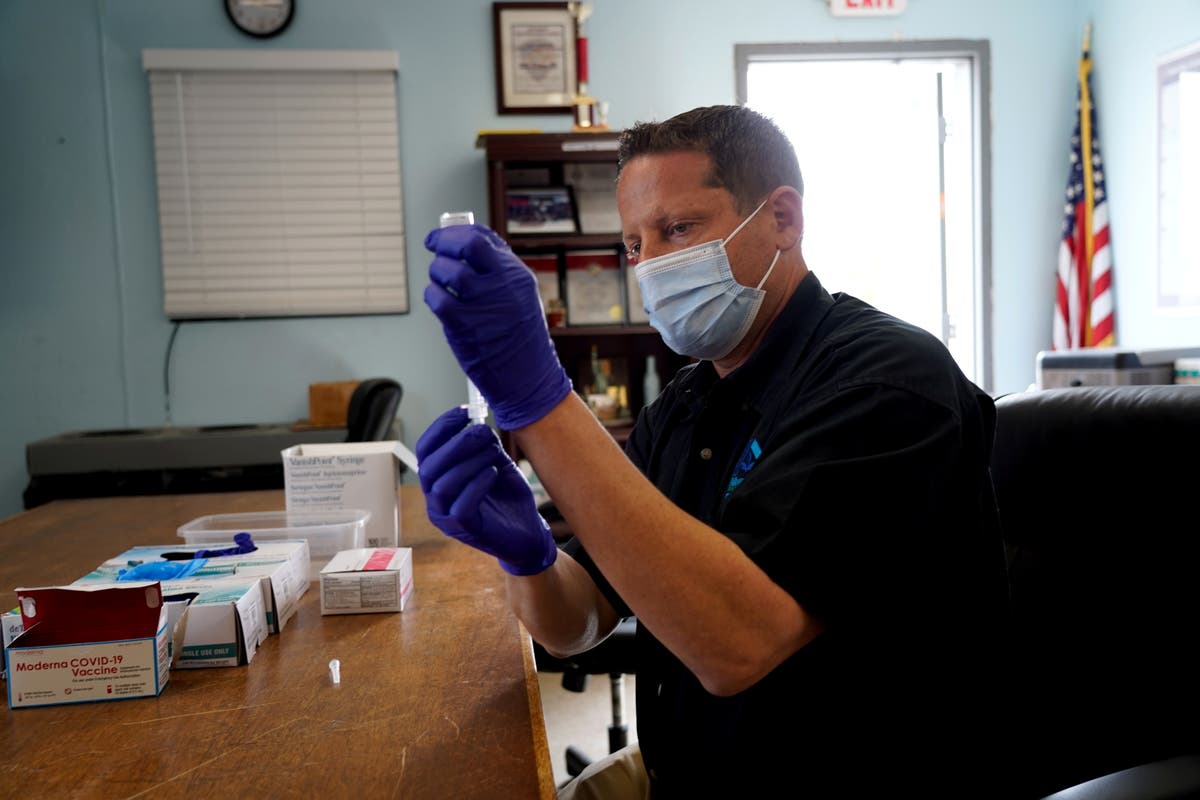 Joe Biden's administration has launched a website and text message campaign and directed thousands of pharmacies to allow walk-in appointments in an effort to boost Covid-19 vaccinations as the pace begins to slow after an initial surge of more than 200 million shots.
The latest strategy is part of an effort to vaccinate 70 per cent of adult Americans by July 4. More than 105m people are fully vaccinated, according to the US Centers for Disease Control and Prevention, and 56 per cent of the US – roughly 147m people – have received at least one shot.
The new website – vaccines.gov – directs users to enter their ZIP code and see a list of nearby locations where they can receive their free vaccine doses.
By texting their ZIP code to 438829, people will receive a similar list of nearby vaccine locations.
A majority of the nation's 40,000 retail pharmacies that have partnered with the federal government to distribute vaccines will also begin offering vaccines on a walk-in basis starting this week.
More follows…