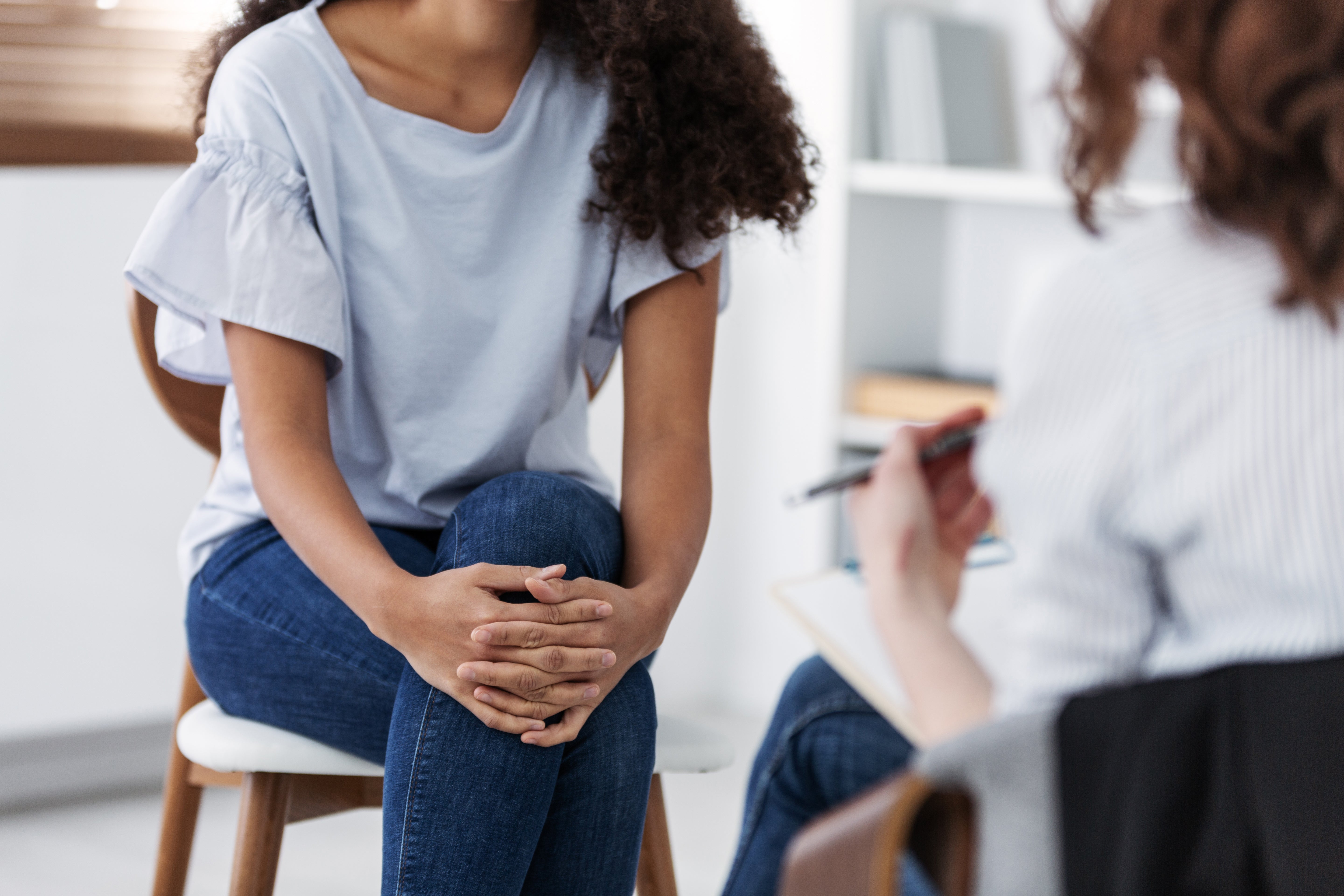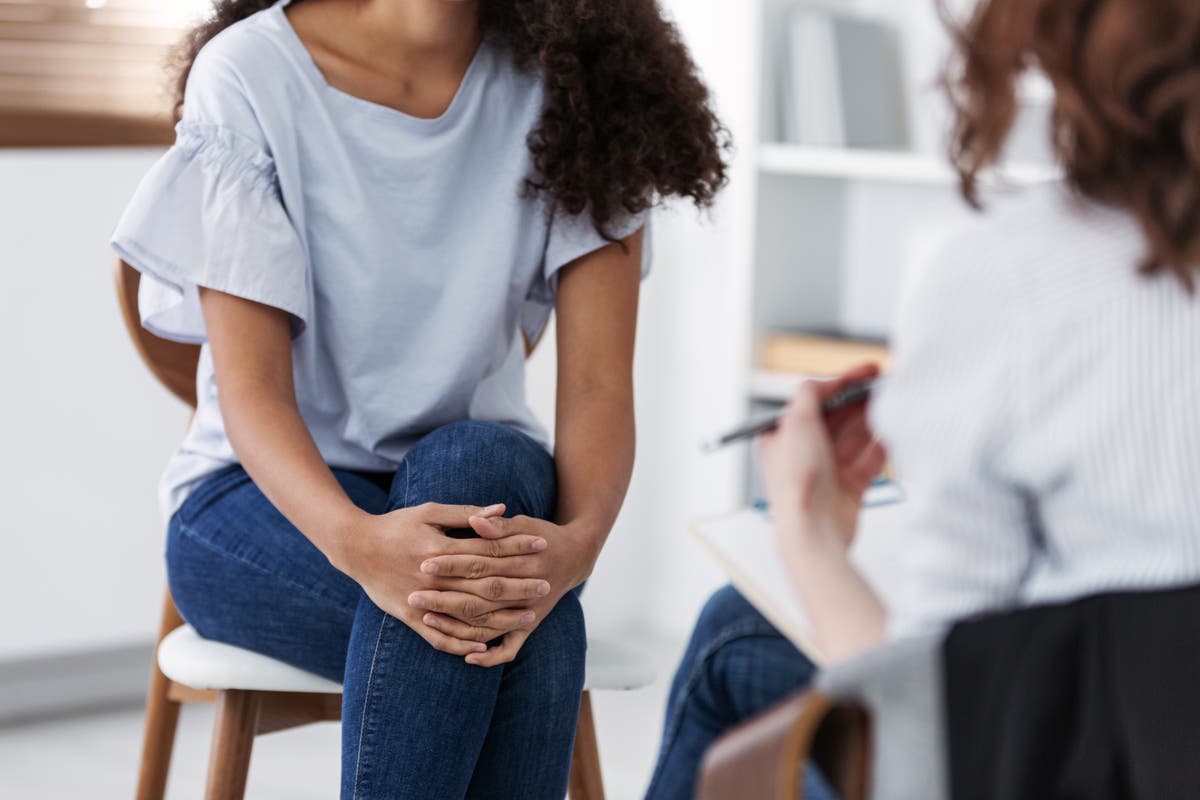 The number of adults experiencing depression in England has doubled during the coronavirus pandemic, with poorer people worst hit, new figures reveal.
Data published by the Office for National Statistics show more than one in five (21 per cent) adults experienced some form of depression between January and March this year, compared with one in 10 observed before Covid-19 hit the UK in March 2020.
Twenty-eight per cent of adults living in the most deprived areas of England experienced depressive symptoms – a higher proportion than among those in the least deprived areas, where 17 per cent of adults were affected.
Younger adults and women were also more likely to experience some form of depression, with nearly a third (43 per cent) of women aged 16 to 29 years experiencing depressive symptoms, compared with 26 per cent of men of the same age.
A higher proportion of adults renting their home experienced some form of depression (31 per cent) when compared with adults who own their home outright (13 per cent).
More follows