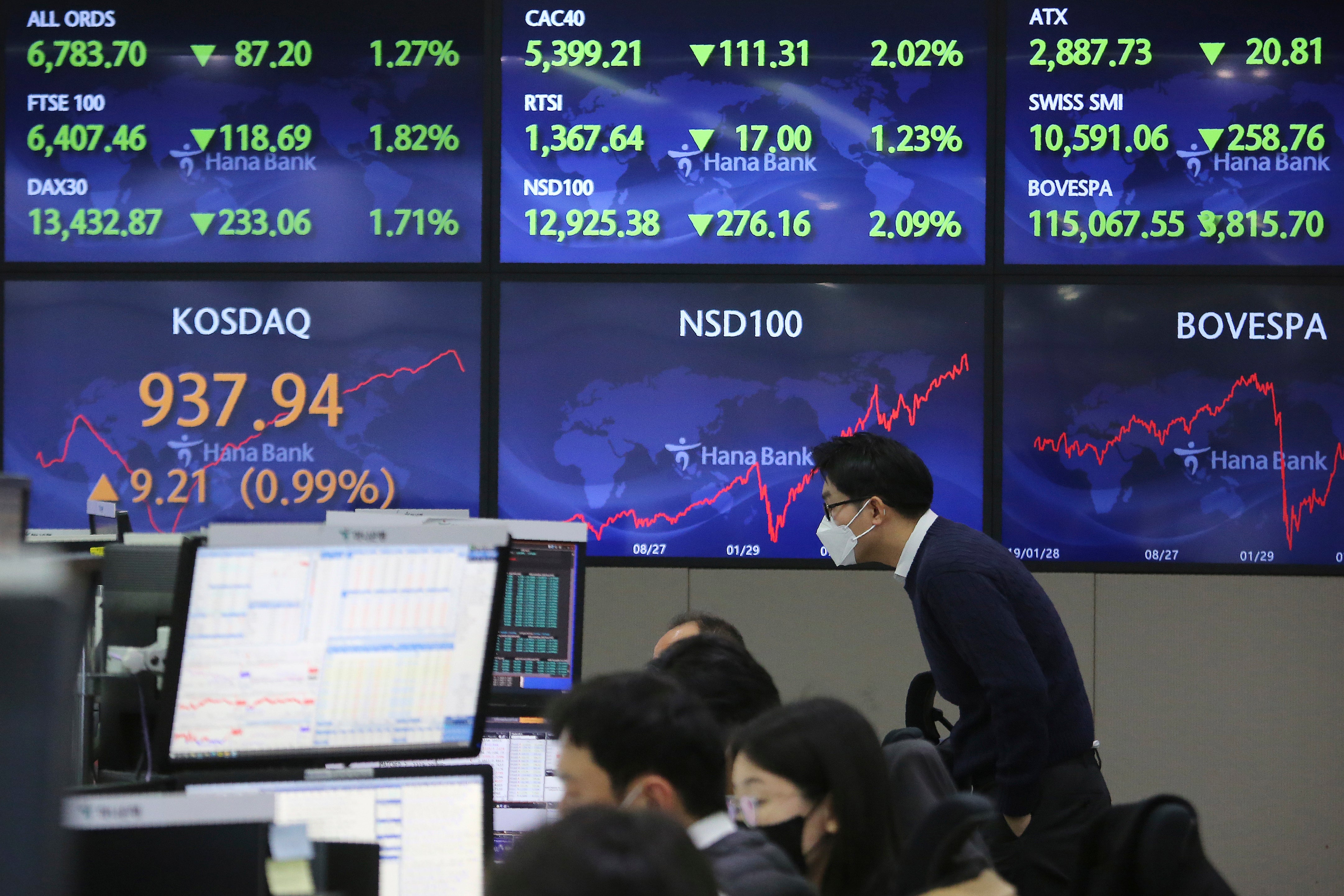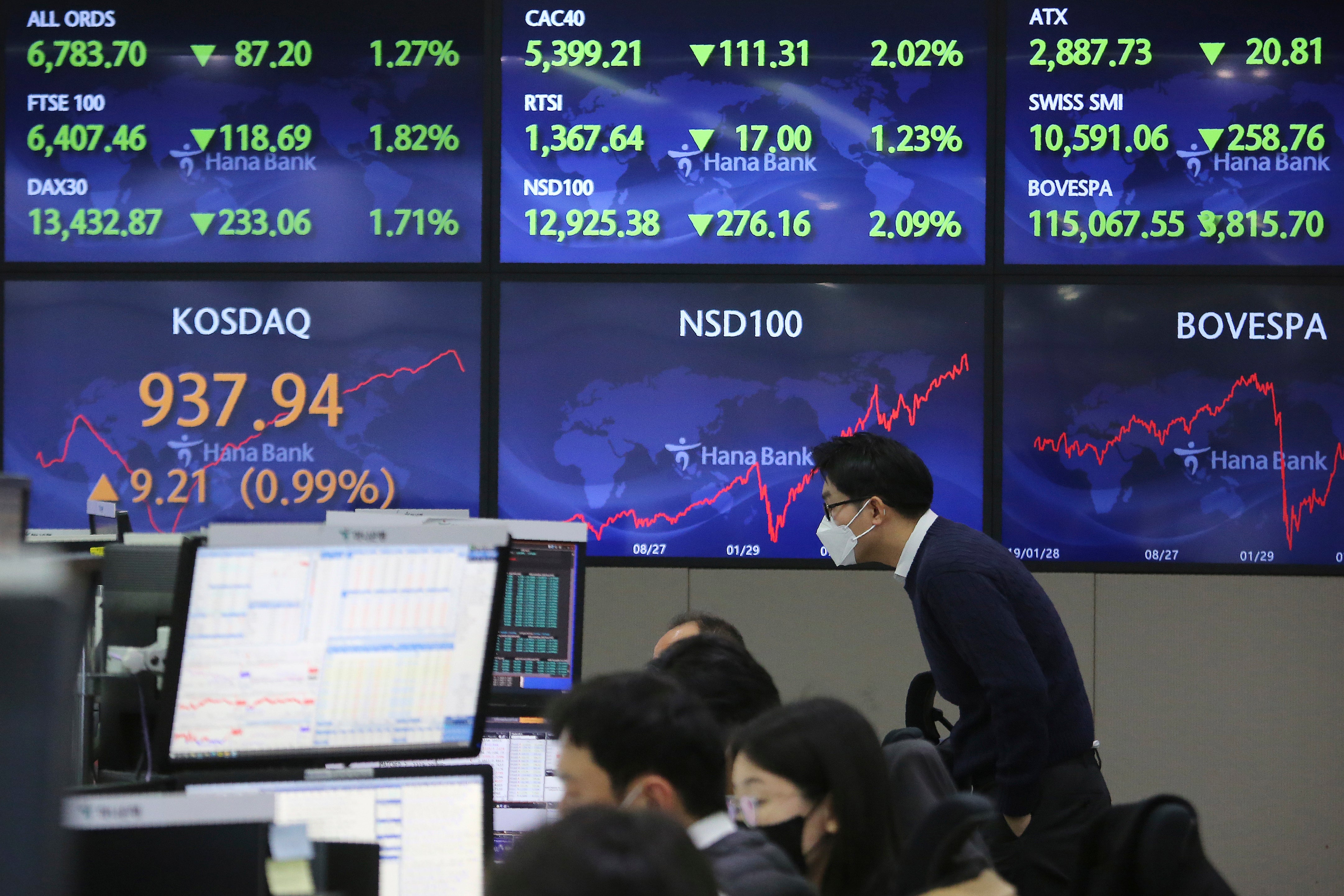 Robinhood boss defends GameStop trading restrictions
The Reddit army that last week launched into an extraordinary trading war with Wall Street hedge funds over shares in failing video game retailer GameStop has switched its focus to silver, sending the price of stock in precious metal producers like First Majestic Silver and Fresnillo soaring by 35 per cent and 18 per cent respectively on Monday.
Reddit-propelled buying drove the price of the commodity up by as much as seven per cent to $29.70 an ounce at the start of the new week, its highest value since March 2013 as amateur investors looked to further exert their influence over the markets.
Vlad Tenev, under-fire CEO of trading app Robinhood, has meanwhile accused Elon Musk of "getting into conspiracy theories" after the tech entrepreneur suggested during a livestream interview that established funds and US financial regulators had conspired to rein-in purchases of GameStop shares on Tenev's platform.