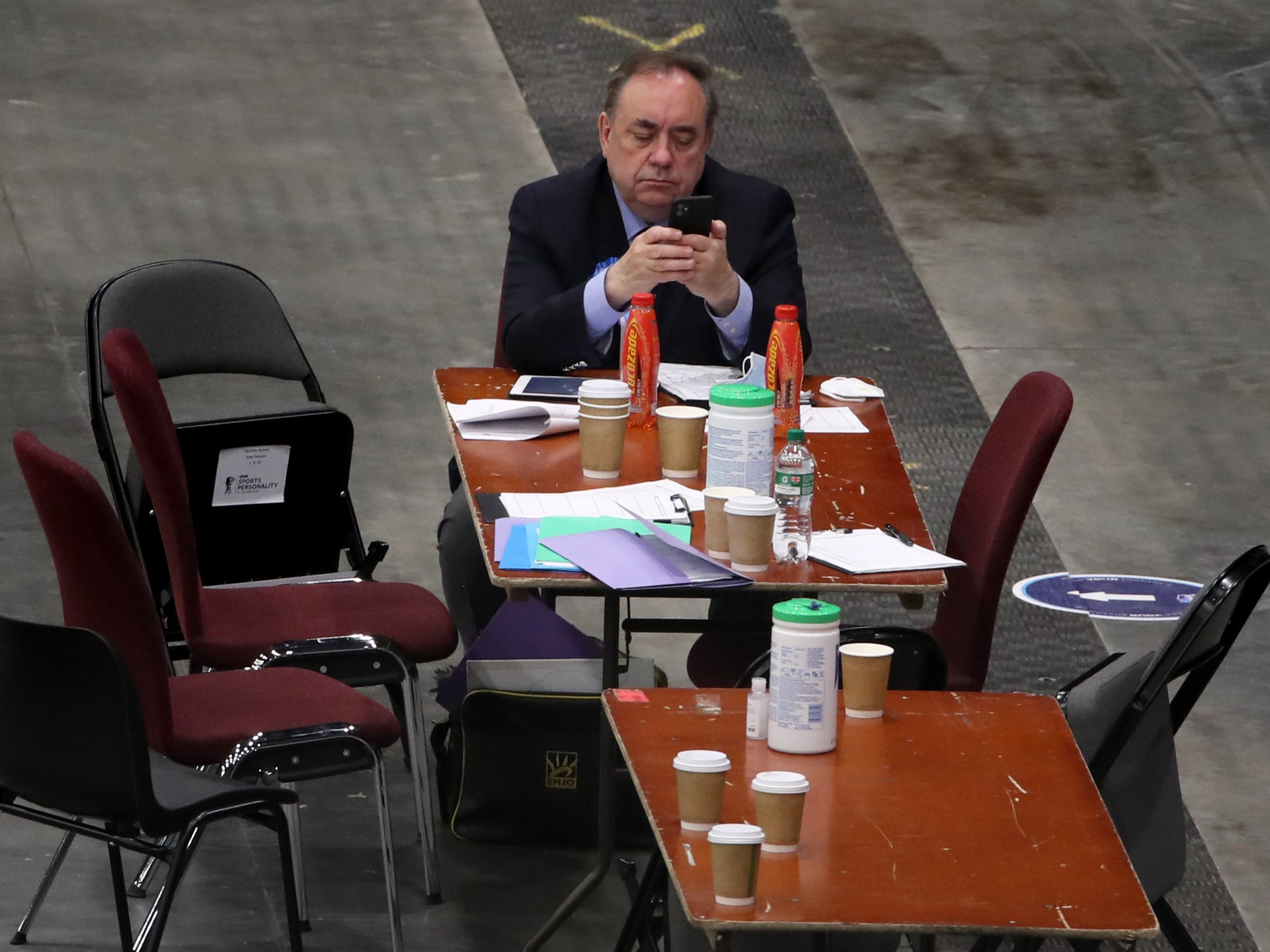 Sturgeon says SNP majority 'has always been a very, very long shot'
Labour has retained control of the Welsh Senedd, matching its best-ever result of 30 seats out of 60 after all votes were counted. It means Mark Drakeford will remain in power as the country's first minister.
It comes as Boris Johnson has rejected a second referendum on Scottish independence as "reckless and irresponsible," with election results so far in Scotland leaving a SNP majority on a knife edge.
SNP leader Nicola Sturgeon said she would push ahead with legislation for another referendum "when the time is right" – claiming Mr Johnson "would have to go to court" to block another vote.
Elsewhere, Sir Keir Starmer is to embark on a major shake-up of Labour's top team after devastating election results. Labour peer Lord Adonis called on Sir Keir to "consider his position" and make way for a more "appealing" leader.
Labour said it was "too early" to say if London mayor Sadiq Khan has been re-elected.